Best summed up as a modern day renaissance outlaw, Evan Seinfeld is the embodiment of Hardcore, not only in his music, but in his lifestyle and philosophy.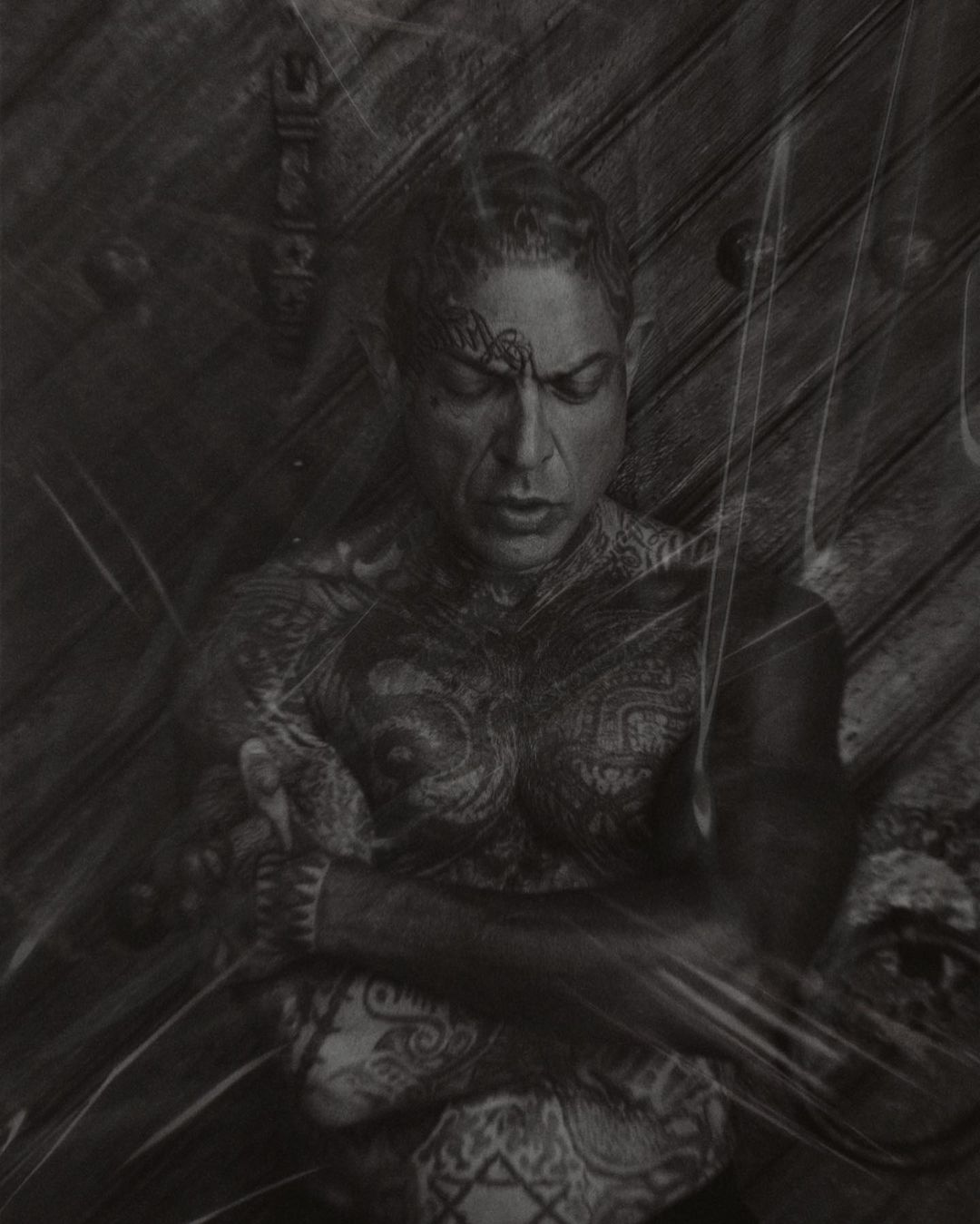 Evan Seinfeld started making music as a teenager with his friends at John Wilson Junior High School. At age 13, Evan played bass guitar in his first gig at the Hebrew Educational Society. In the 1980's, Evan's first band Aftershock played covers of Black Sabbath, Iron Maiden, Rush and Judas Priest during "The Battle of the Bands" at Evan's alma mater, Canarsie High School in Brooklyn, New York.
In 1987, Evan formed the legendary Brooklyn band Biohazard, one of the earliest groups to fuse heavy metal, New York hardcore and punk rock with elements of hip hop. Biohazard gained national attention with their title track on the groundbreaking album for the movie Judgment Night, which featured rock and rap collaborations between Ice T, Slayer, Pearl Jam, Cypress Hill, Helmet and House of Pain. In the 1990's and 2000's, Biohazard was a mainstage headliner around the world, playing to crowds with over 300,000 people at festivals including Monsters of Rock, Dynamo Open Air, Download, Rock y Parque and Wacken. In 2002, Biohazard joined The Executioners and Xzibit on The Late Show with David Letterman to perform "It's Going Down". Always extreme, visual and pushing the boundaries, Biohazard's videos for "Punishment", "Shades of Grey" and "Tales From The Hardside" were favorites of MTV and VH1, being featured regularly on Beavis and Butthead and Headbangers Ball.
With Evan as lead vocalist, bassist, frontman and face of the band, Biohazard recorded nine studio albums with legendary producers including Ed Stasium (Ramones), Jam Master Jay (RunDMC), Dave Jerden (Alice in Chains, Jane's Addiction) and Wharton Tears (Helmet) while signed to multiple labels including Roadrunner, Warner Brothers Records, Universal, Mercury, Sanctuary and SPV.
While represented by Rush Artist Management, helmed by Lyor Cohen and Russell Simmons, Evan received gold and platinum plaques for his work on projects "Judgment Night" and Black Sabbath's "Nativity in Black" album. Evan made his final recorded appearance with Bioharzad on 2012's "Reborn In Defiance" album, which marked the first LP featuring the band's original lineup in 18 years. During his 20+ years in Biohazard, the band sold over five million albums and performed at more than 4,000 live shows in over 100 countries.
In 2006, Evan was featured in the VH1 television show Supergroup with Ted Nugent, Sebastian Bach, Scott Ian and Jason Bonham. Evan later joined Rusty Coones (Sons of Anarchy) to form Attika 7, an outlaw biker heavy metal band. In 2012, Attika 7 released their debut album Blood of My Enemies, performing at the Mayhem Festival and the Rockstar Uproar Tour with Rob Zombie, Avenged Sevenfold, Godsmack, Five Finger Death Punch, Slipknot and others. Evan has also released music and videos as the lead singer and bassist for The Spyderz.
Over his music career, Evan has shared the stage with Metallica, Ozzy Osbourne, Pantera, Slayer, Kiss, Iron Maiden, Smashing Pumpkins, Radiohead, Wu-Tang Clan, Cypress Hill, Bad Religion, Public Enemy, The Prodigy, Red Hot Chili Peppers, Onyx, David Bowie, The Sugar Hill Gang, Chemical Brothers, Rob Zombie, Avenged Sevenfold, Five Finger Death Punch, and more! The music closest to Evan's heart is classic rock – Stones, Zeppelin, Beatles, Doors, Jimi Hendrix, Creedence Clearwater Revival, Black Sabbath, The Allman Brothers, Grateful Dead, Judas Priest, Iron Maiden, Metallica. And of course, old school hip hop, techno, and house music.
In 2022, Evan began a DJ career, producing and spinning live venues in Tulum, Mexico. Evan has become known for his fusion of live guitar and percussion with high energy tribal melodic techno! Alongside fellow DJ's Tavi Castro, Evan created Memento Mori, an event brand that brings hundreds of party goers to beachfront venues and jungle parties that have become legendary! Alongside his production partner, DJ/Influencer @TaviCastro, Evan and Tavi are working on their conscious melodic techno project, Memento Mori, with live vocals and instruments.
Evan continues to work with young artists and producers who have a passion for heavy music. Evan is currently working a solo album with a wave of young producers who share his passion for exploring new sounds and permeating the boundaries of hardcore!
As a musician, Evan's work has been featured in: Rolling Stone Magazine, The Hollywood Reporter, Billboard, SPIN, Revolver Magazine, Inked Magazine, Metal Injection, NME, Loudwire and Ultimate Guitar. For more, click here.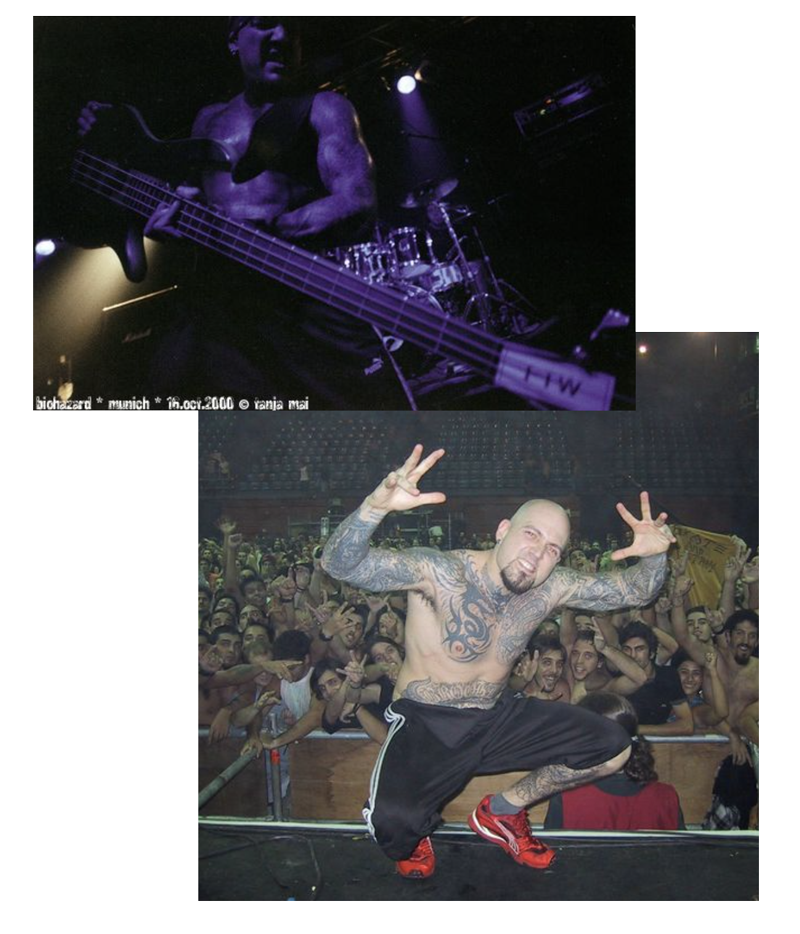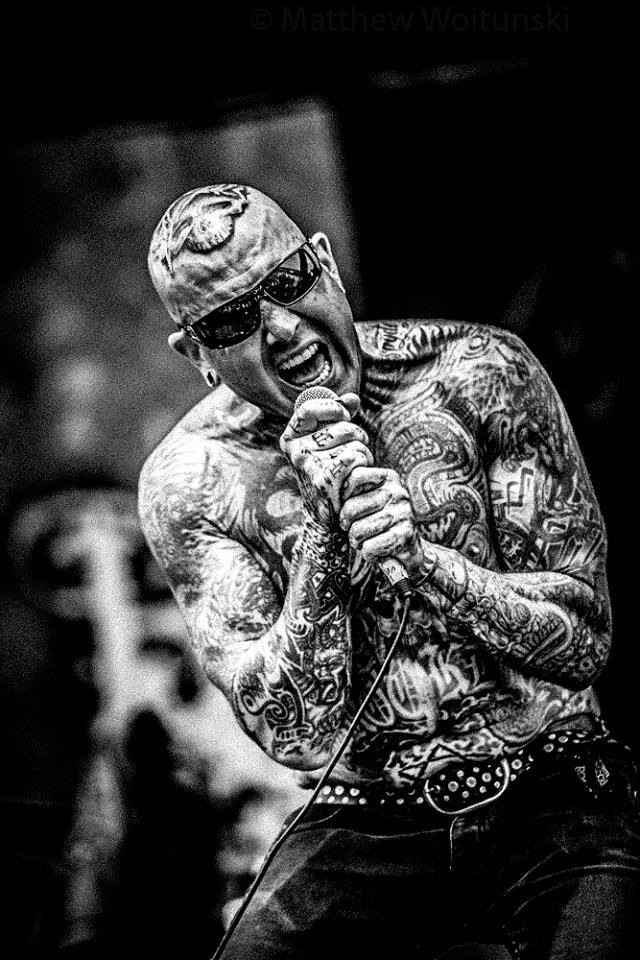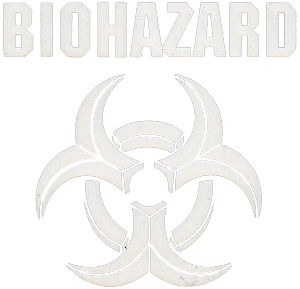 Studio Albums
1990 – Biohazard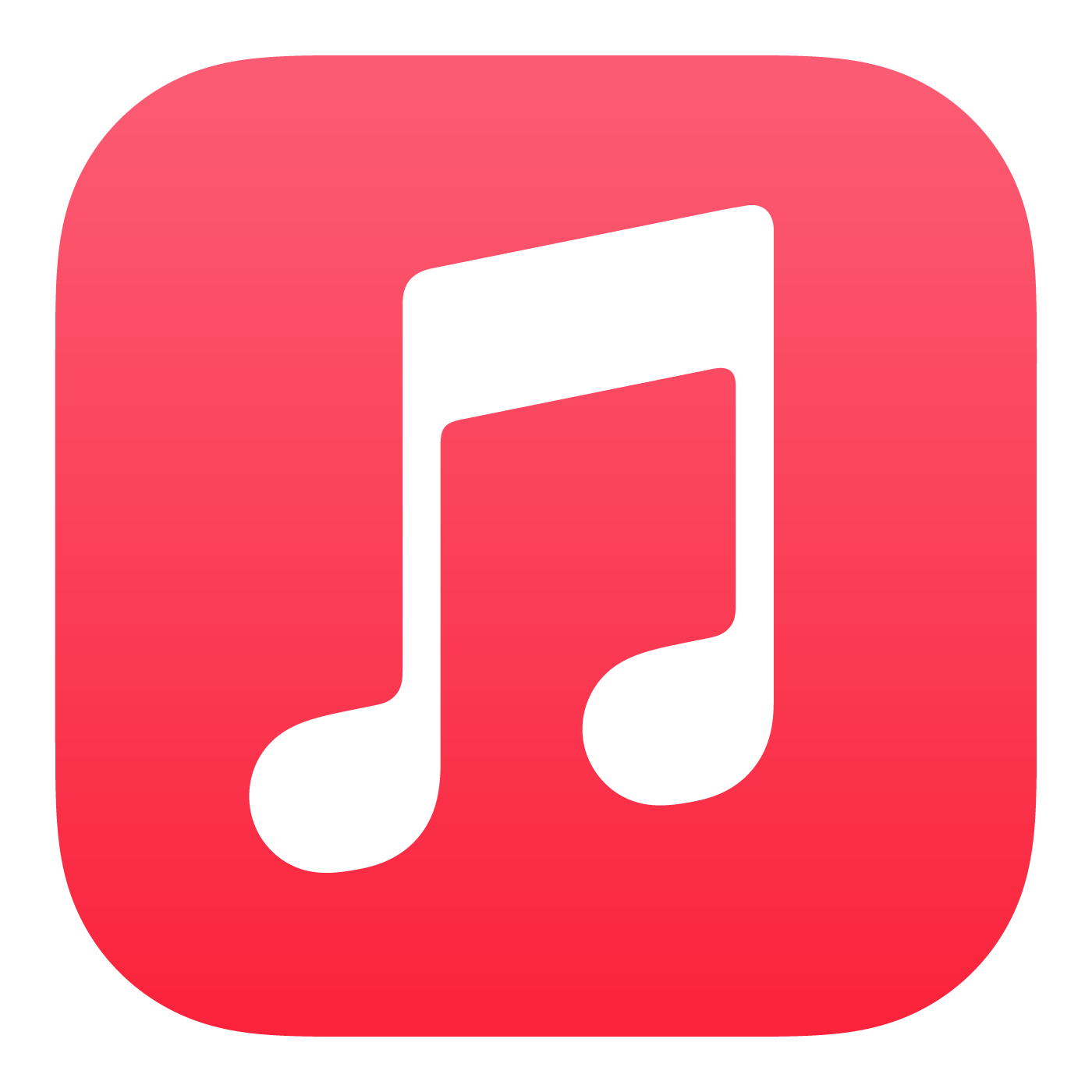 Free Stream

1992 – Urban Discipline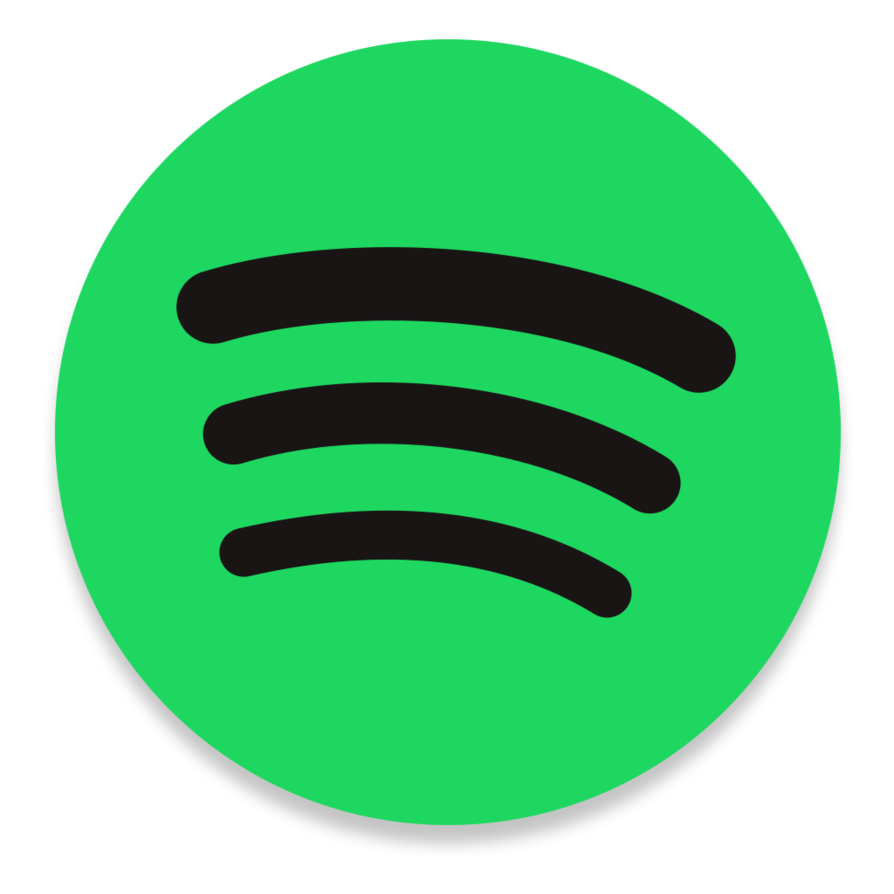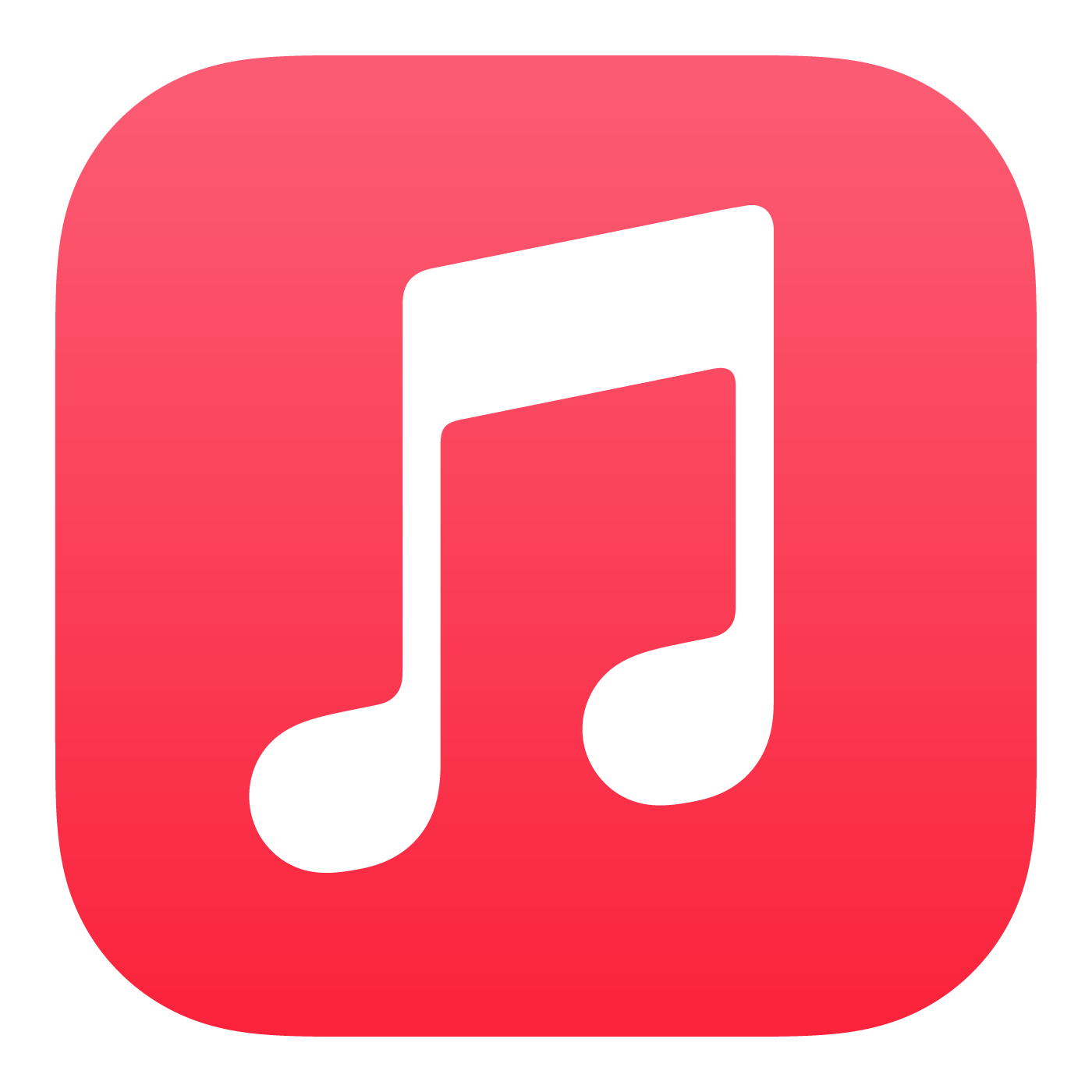 Free Stream

1994 – State Of The World Address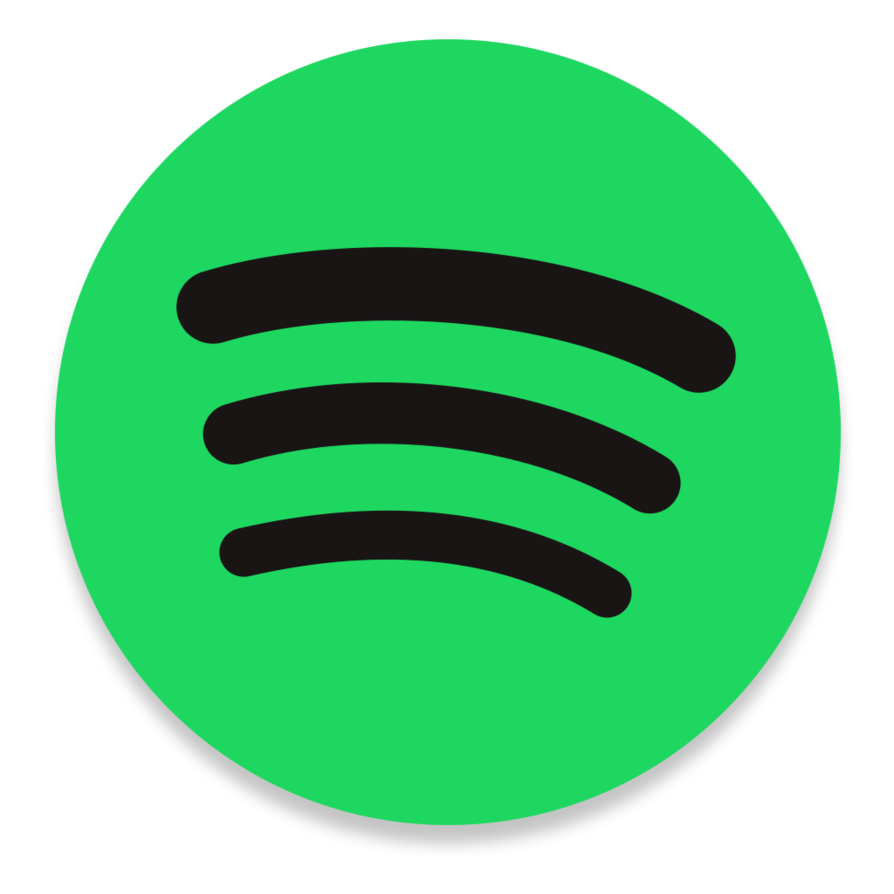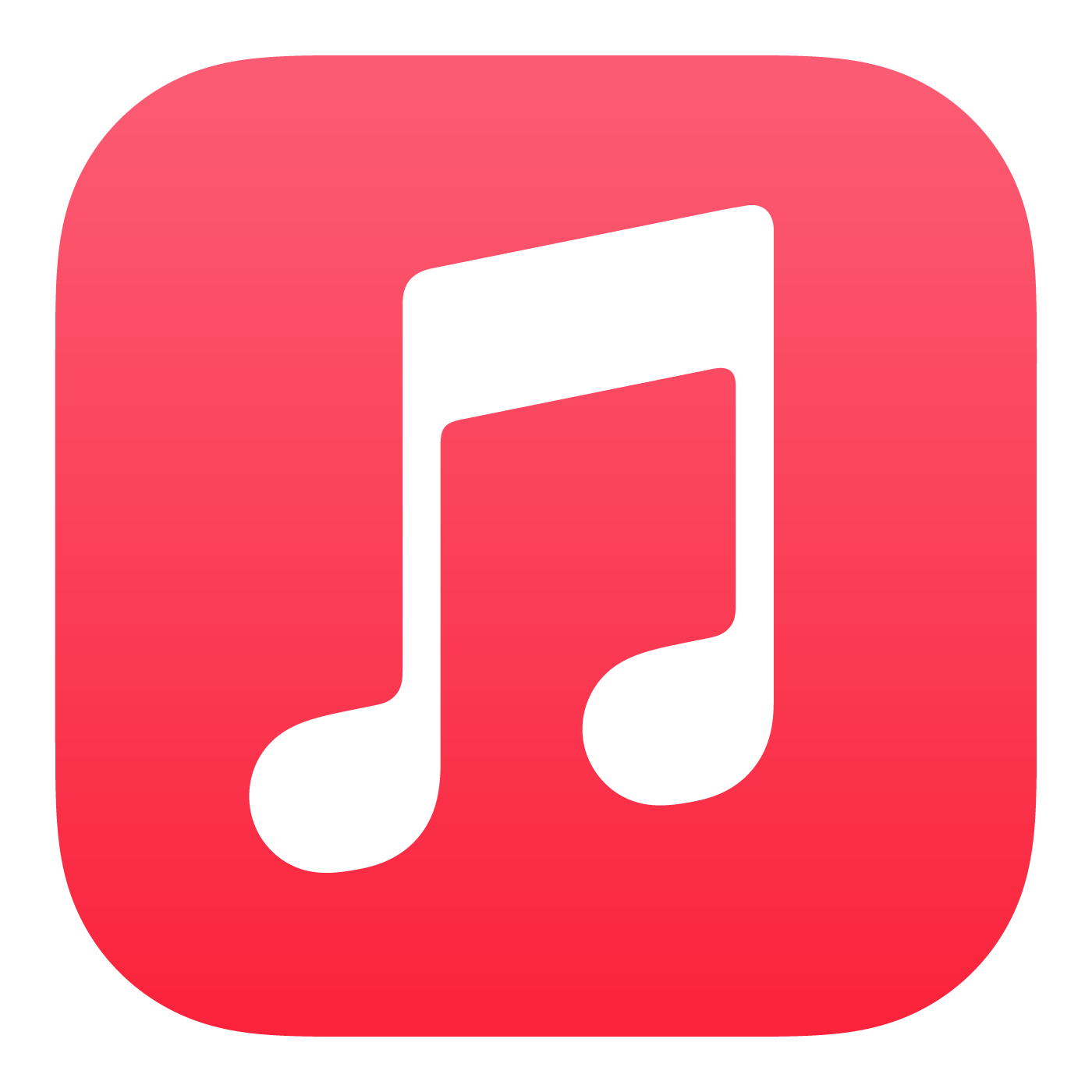 Free Stream

1996 – Mata Leão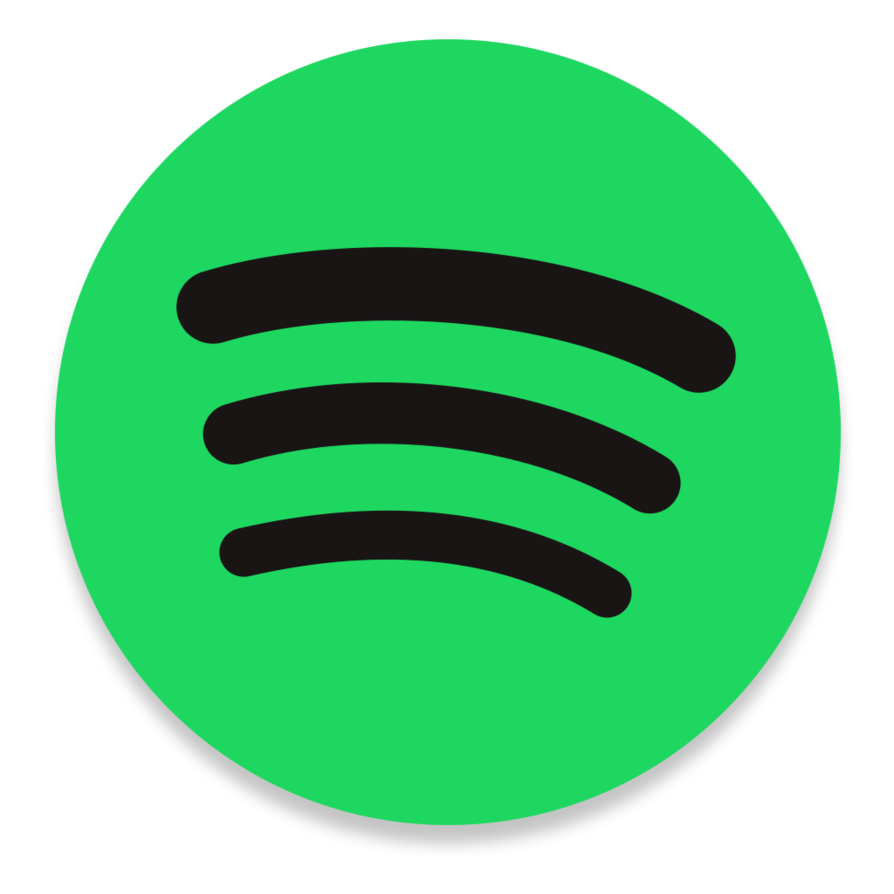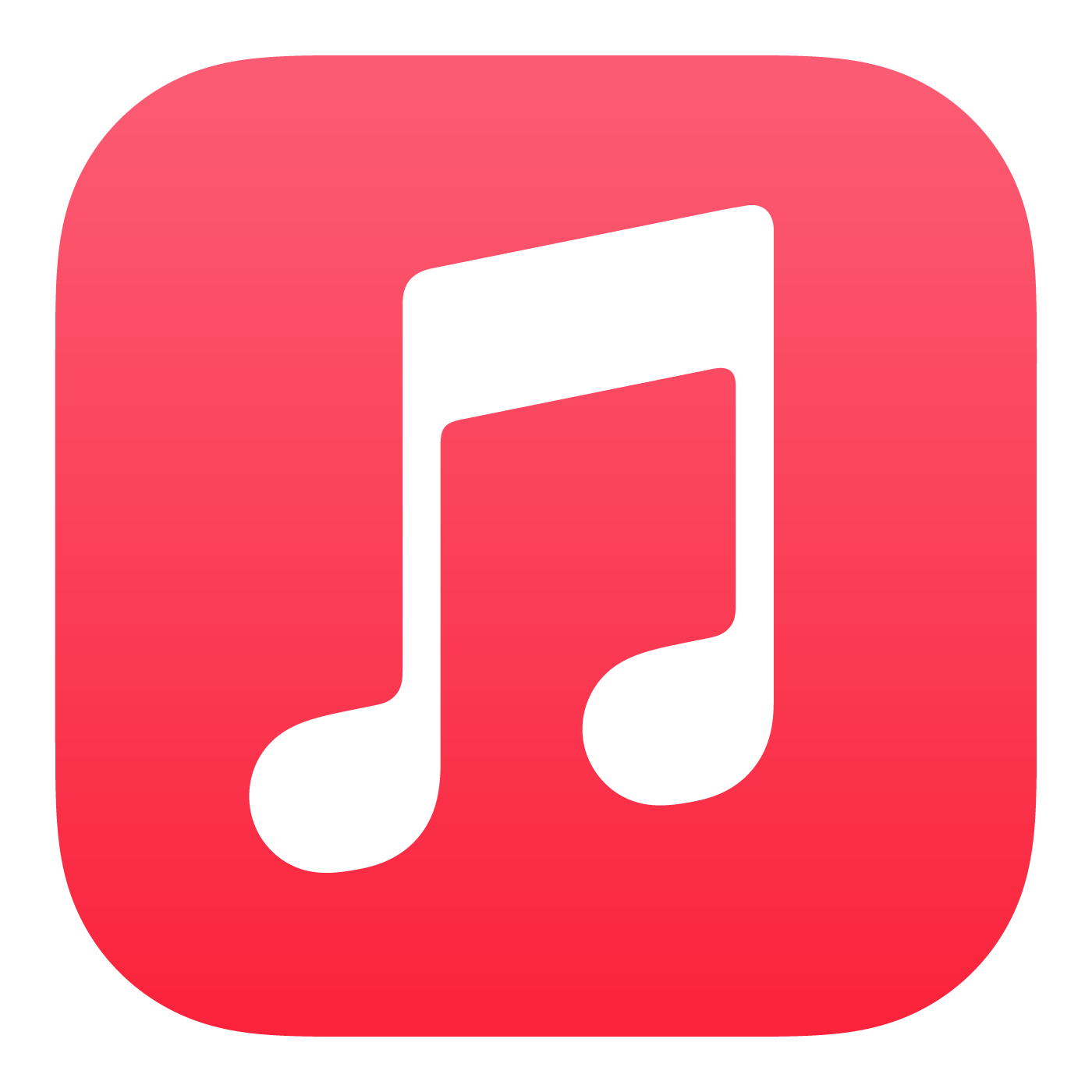 Free Stream

1999 – New World Disorder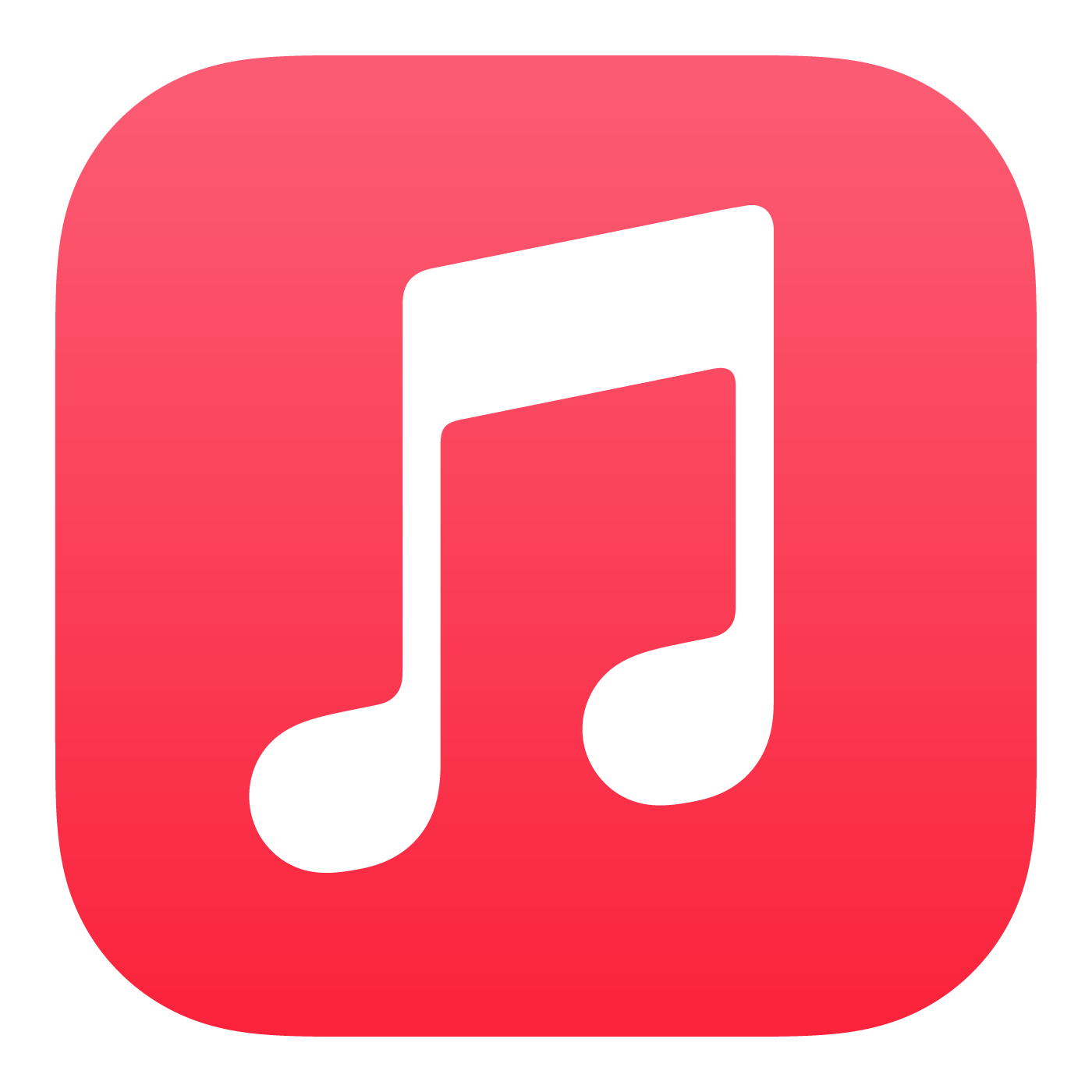 Free Stream

2001 – Uncivilization
Free Stream

2003 – Kill Or Be Killed
Free Stream

2005 – Means To An End
Free Stream

2011 – Reborn In Defiance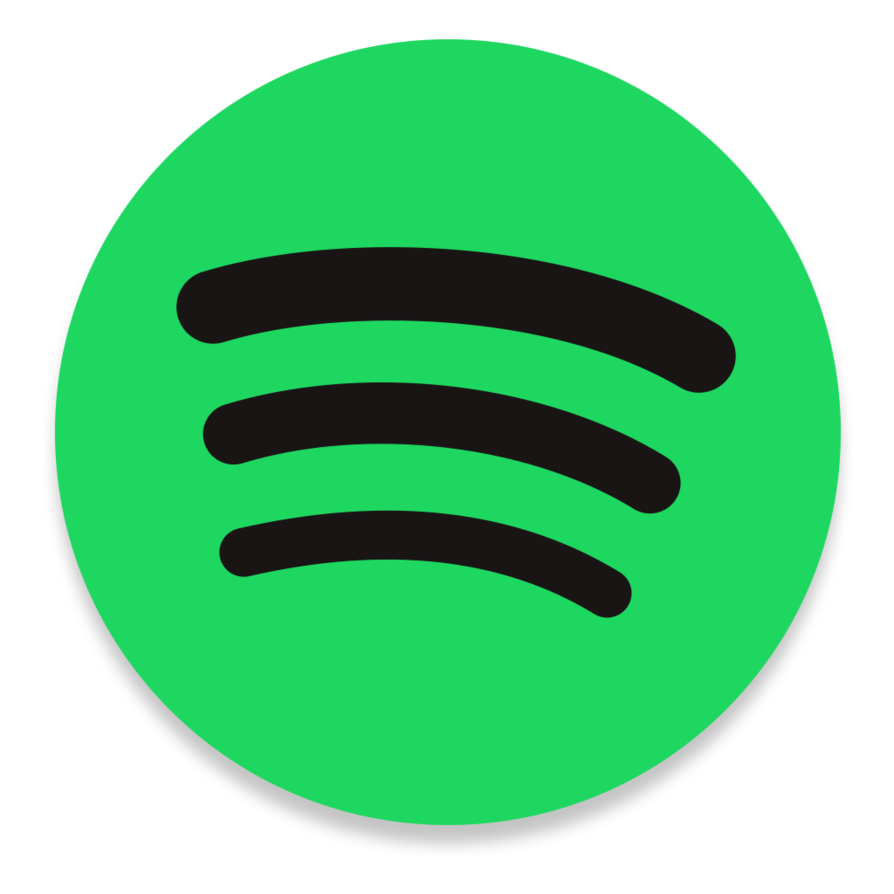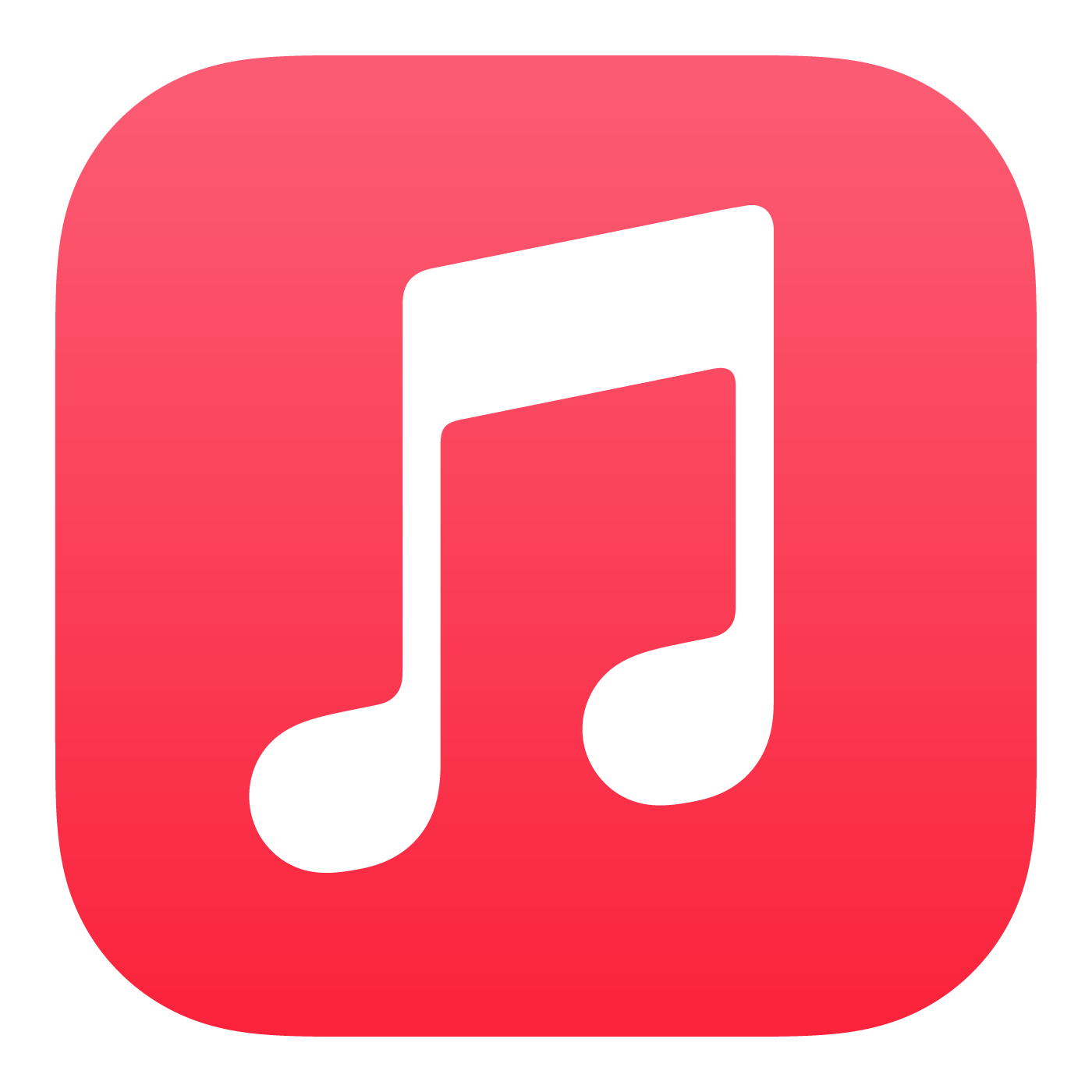 Free Stream

ADDITIONAL Albums/SONGS
1993 – Judgement Night Soundtrack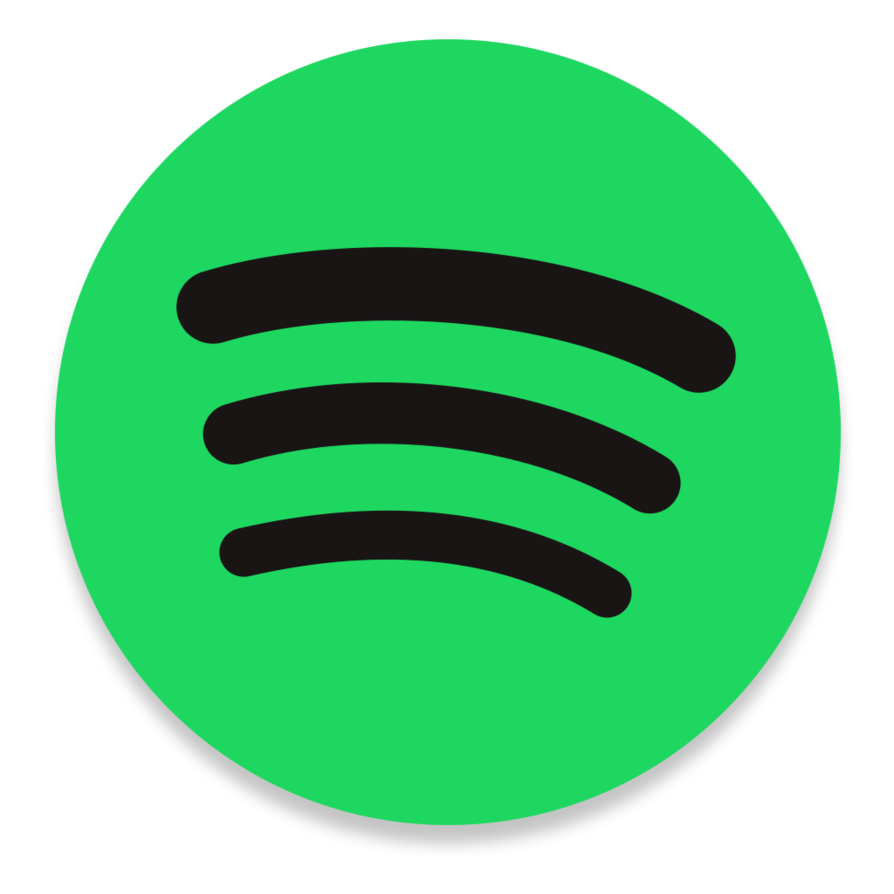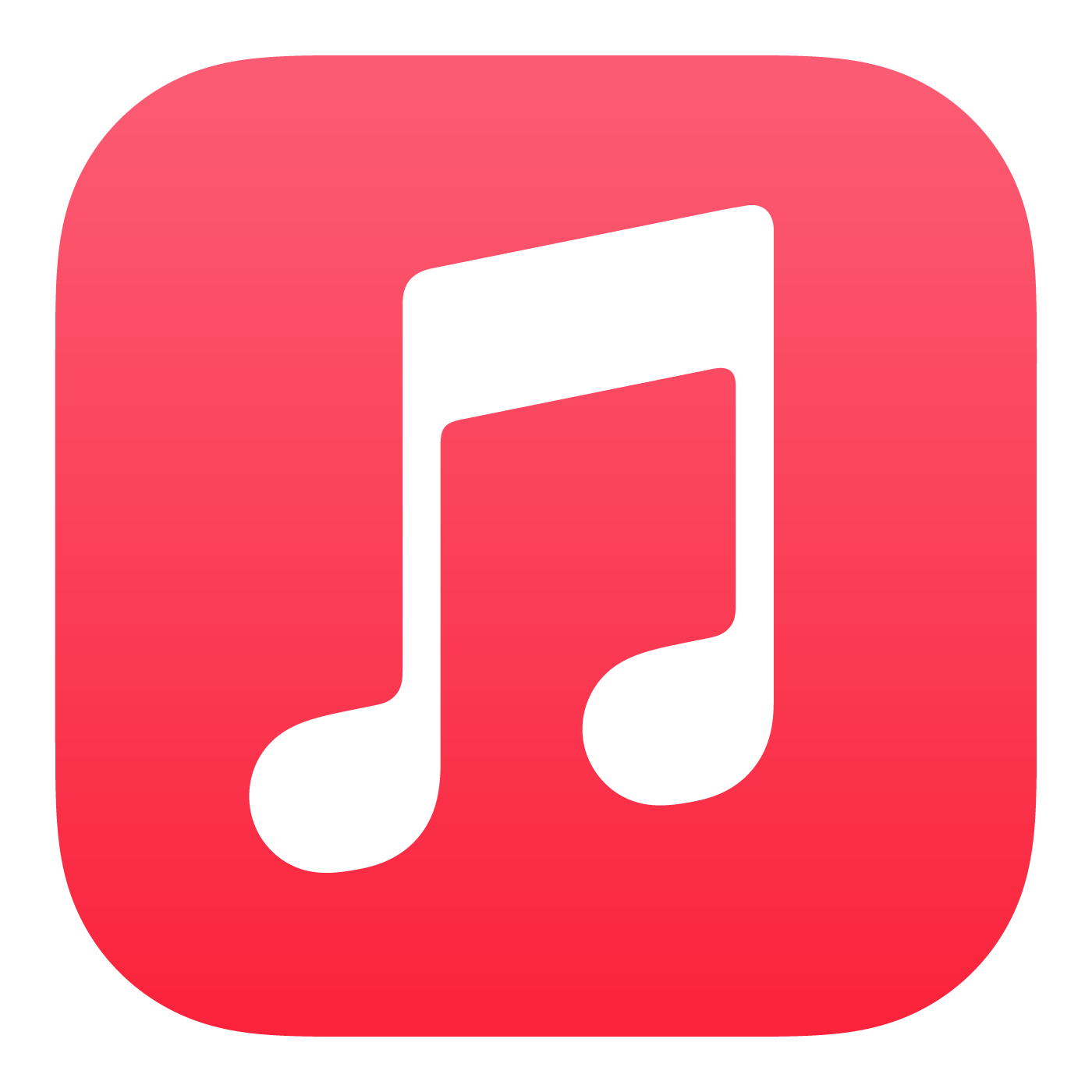 Free Stream

1994 – Die Krupps (Biohazard Revised)
 Free Stream

1994 – How It Is (DJ Lethal Remix)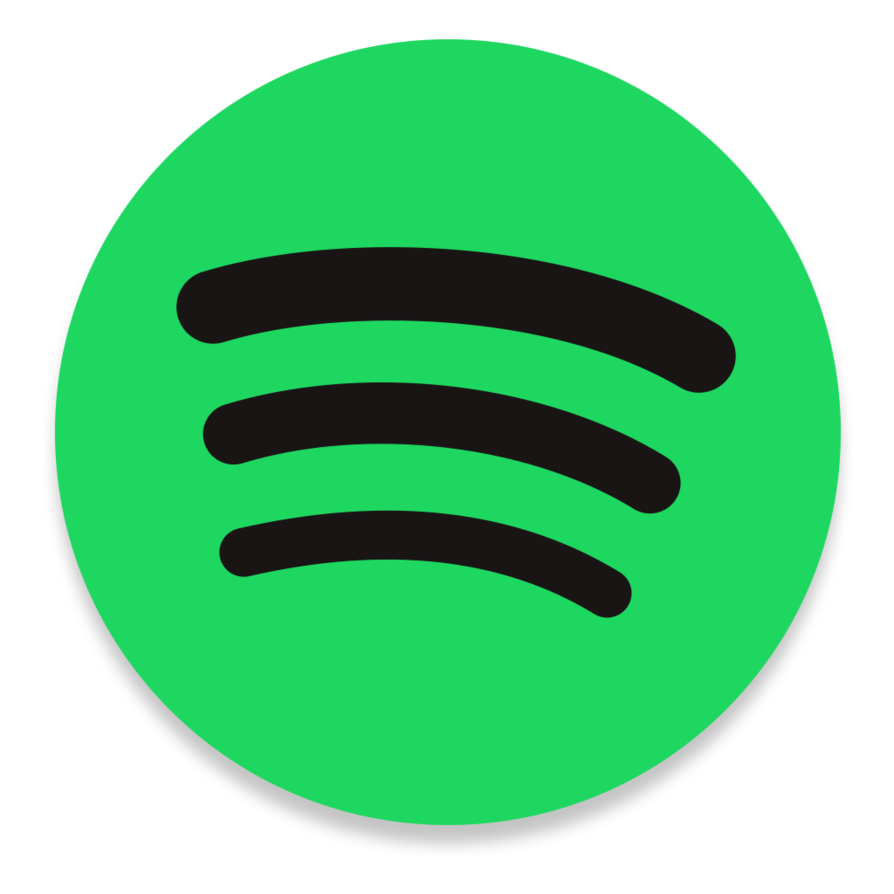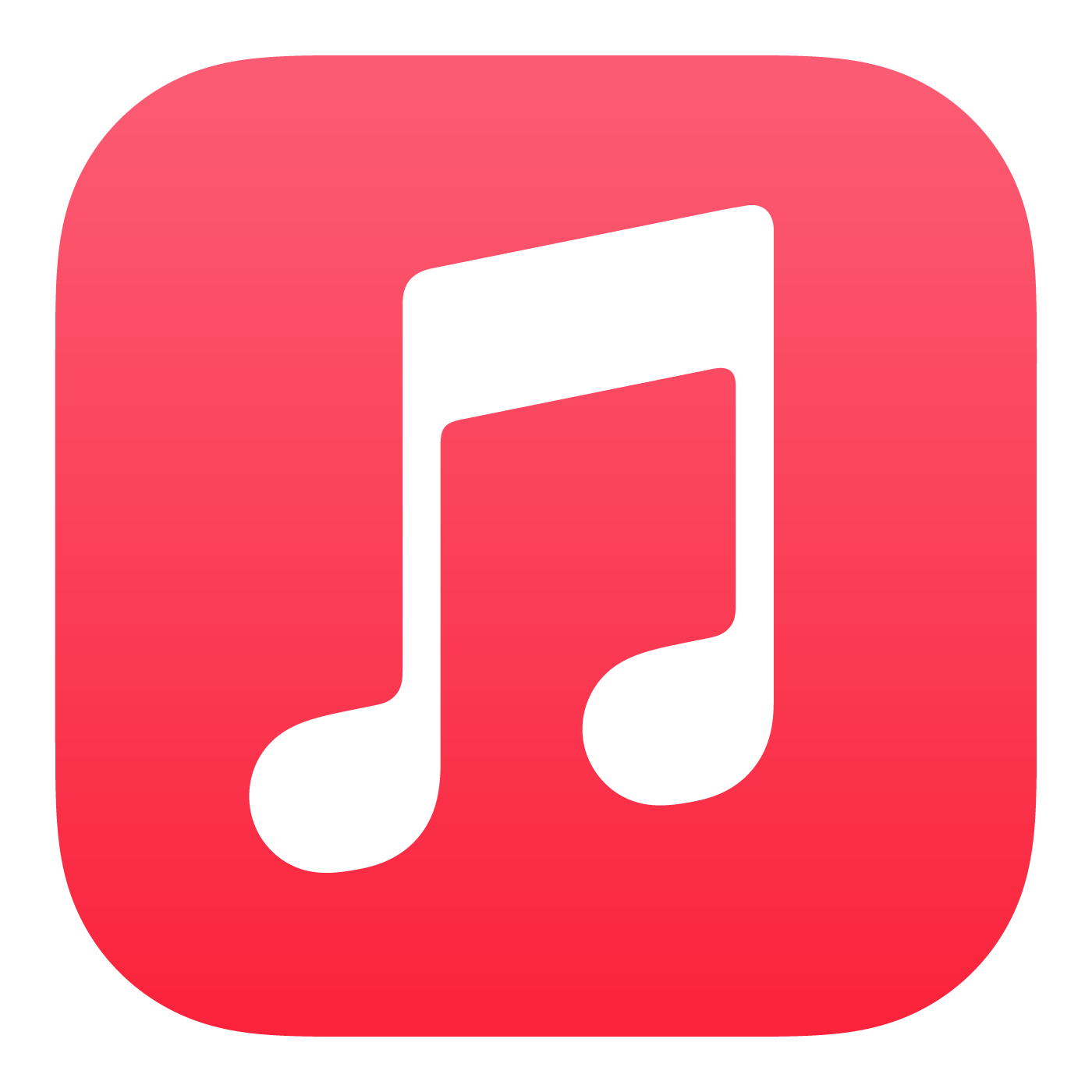 Free Stream

1994 – Nativity in Black (A Tribute To Black Sabbath) – After Forever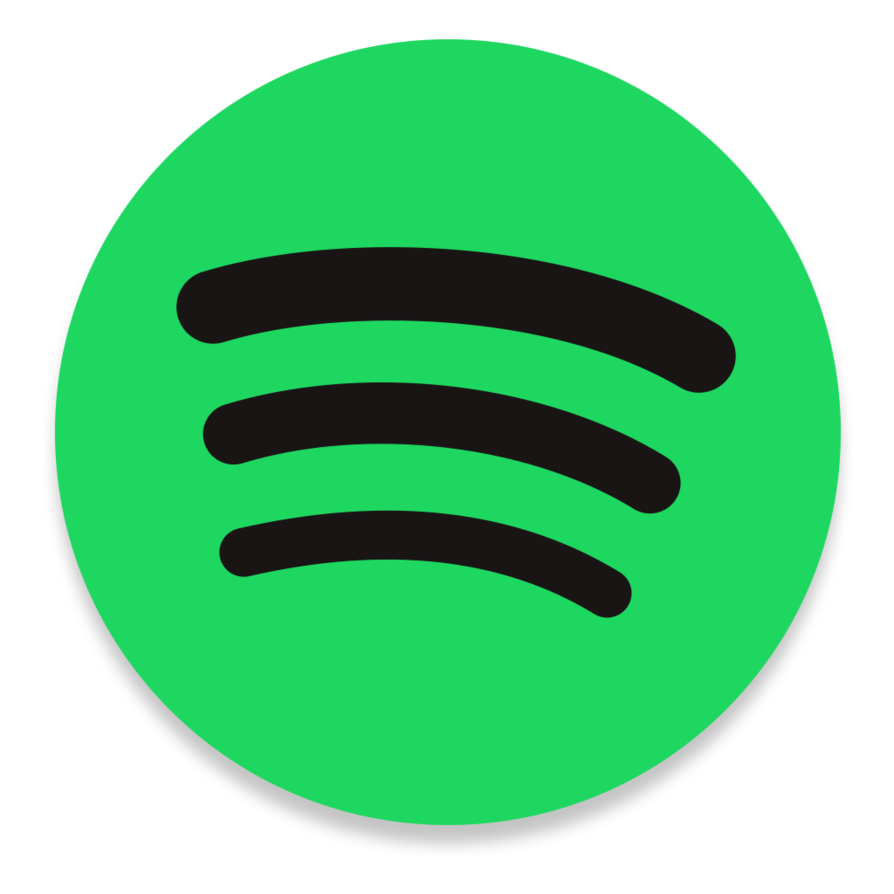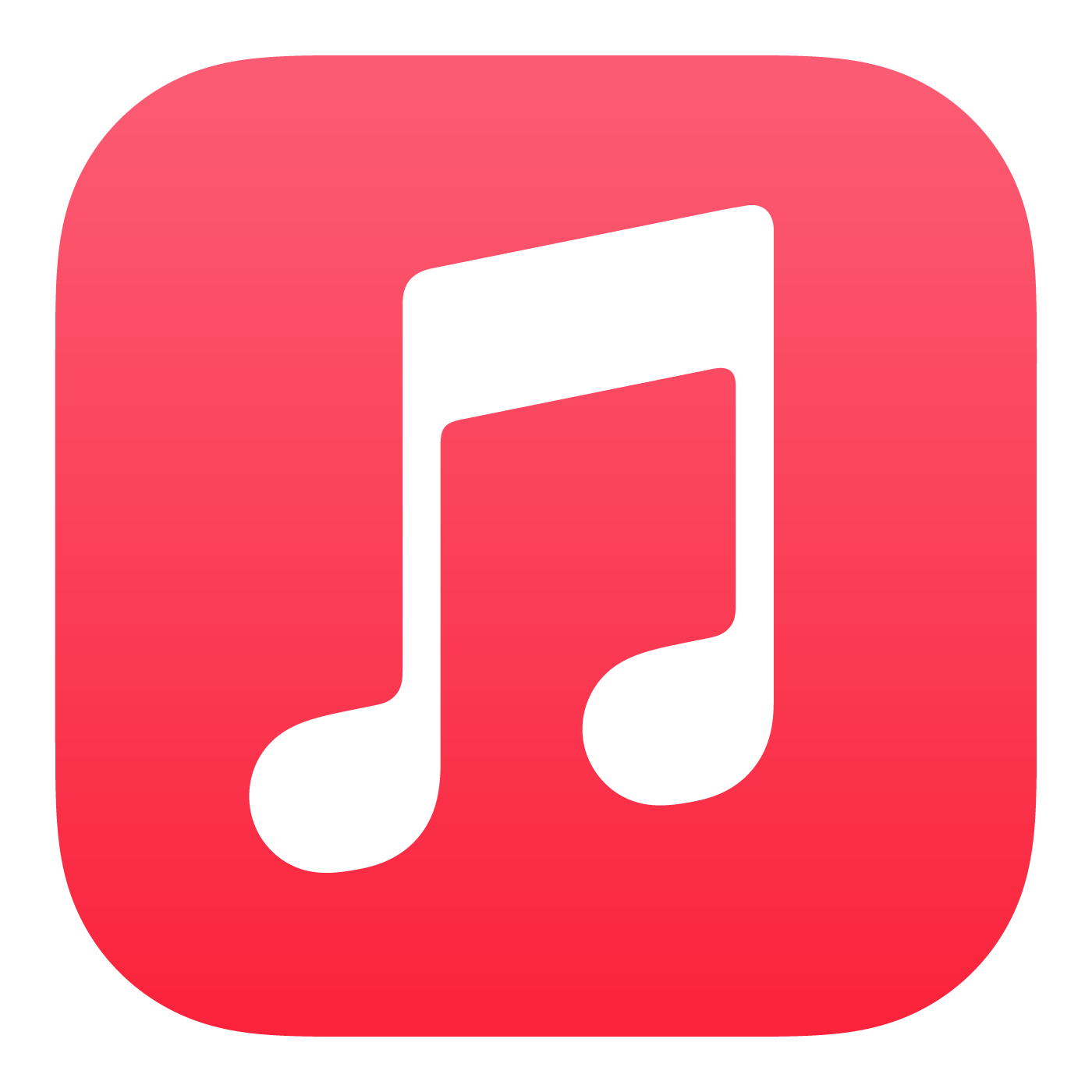 Free Stream

1995 – Tales From the Crypt Presents: Demon Knight – Beaten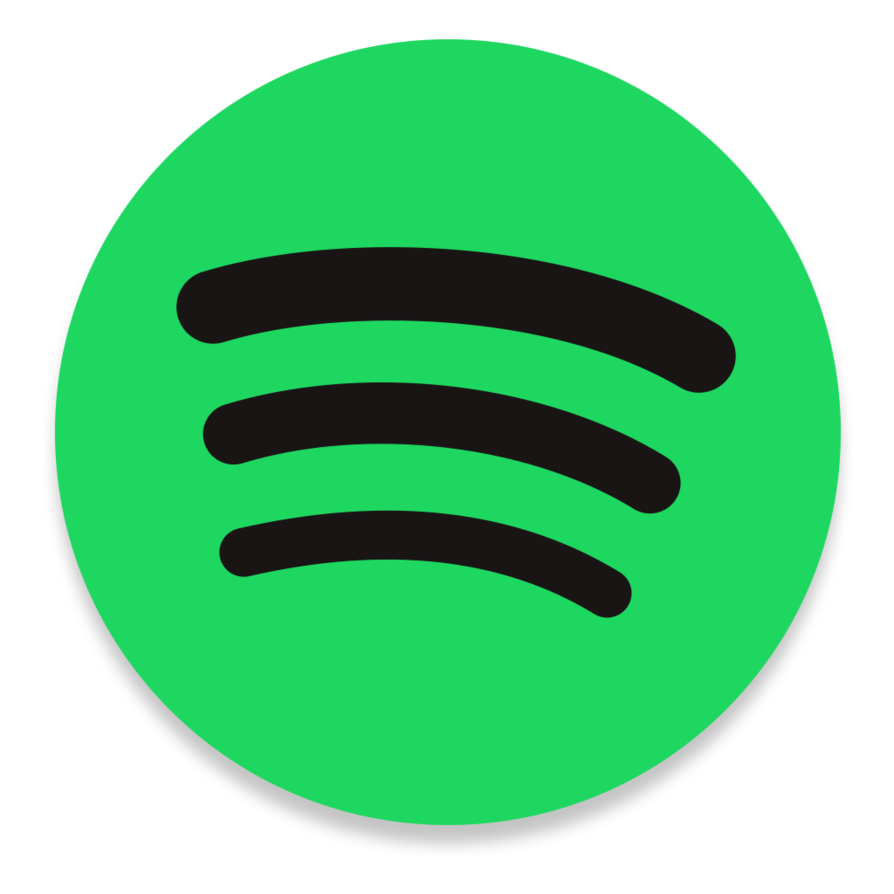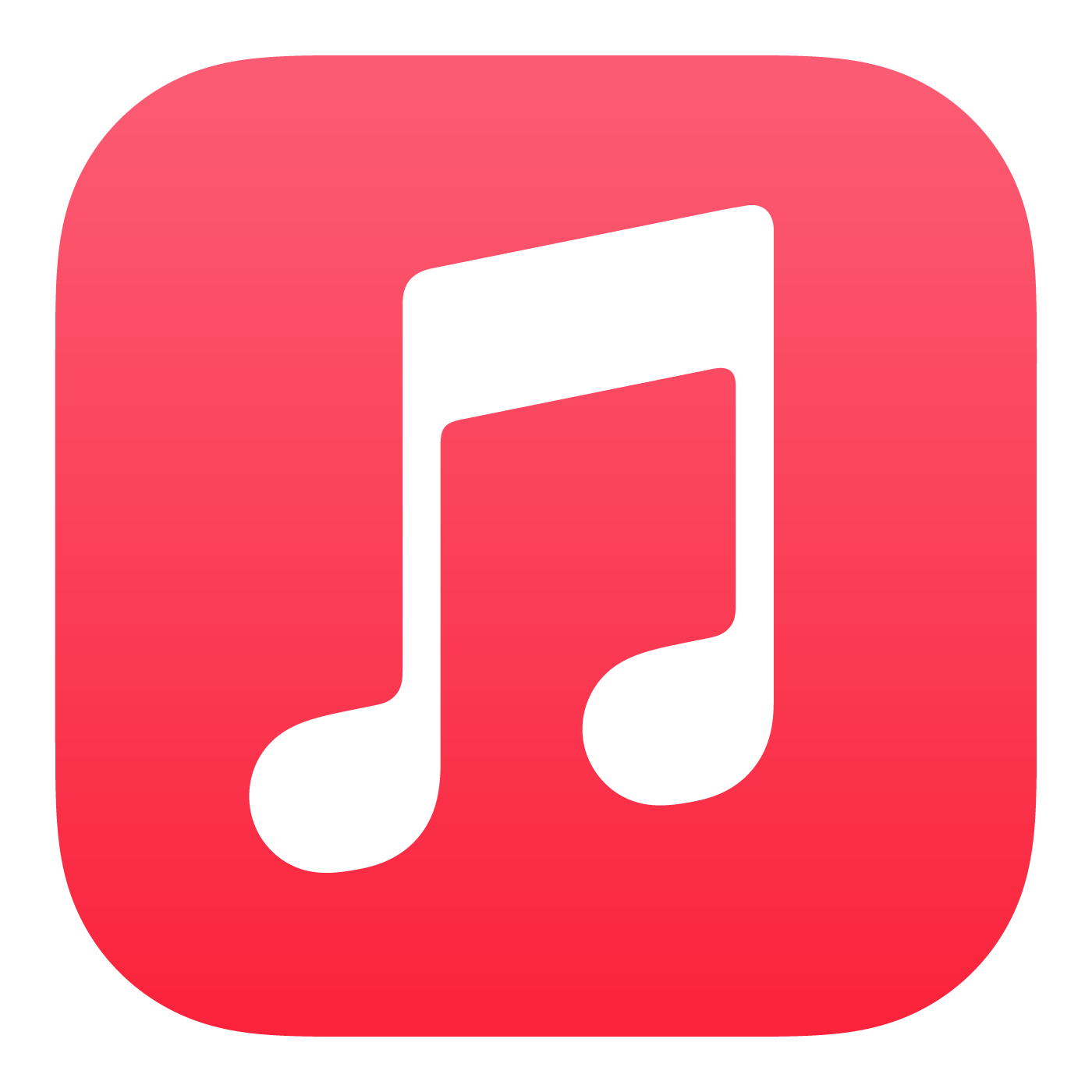 Free Stream

1997 – No Holds Barred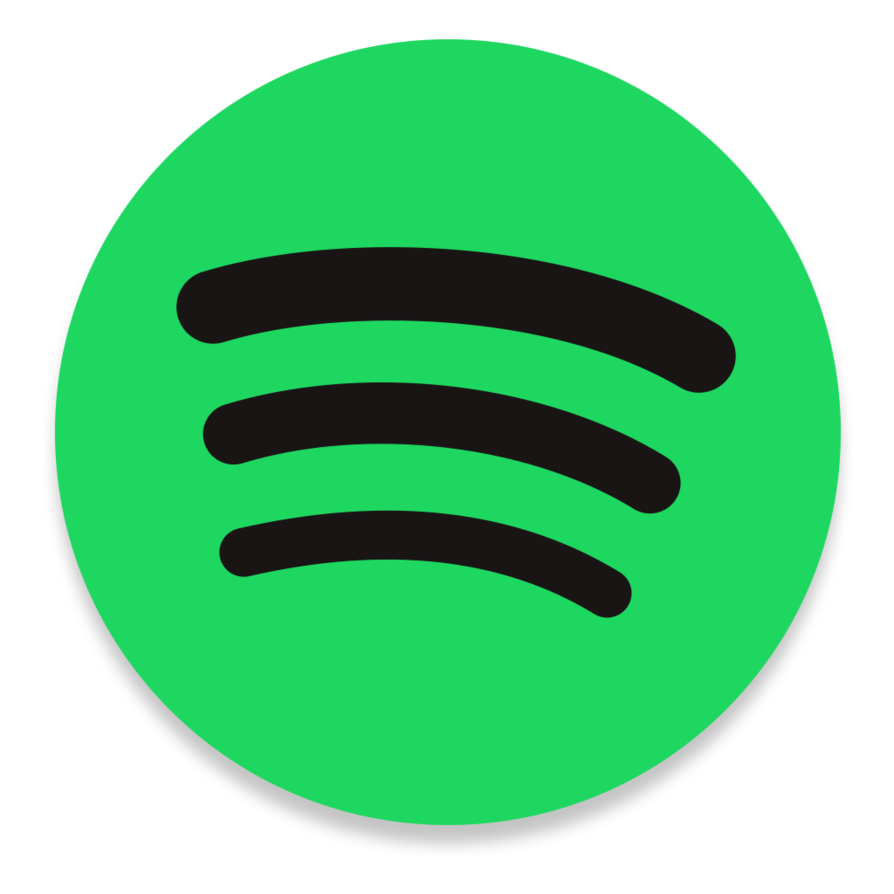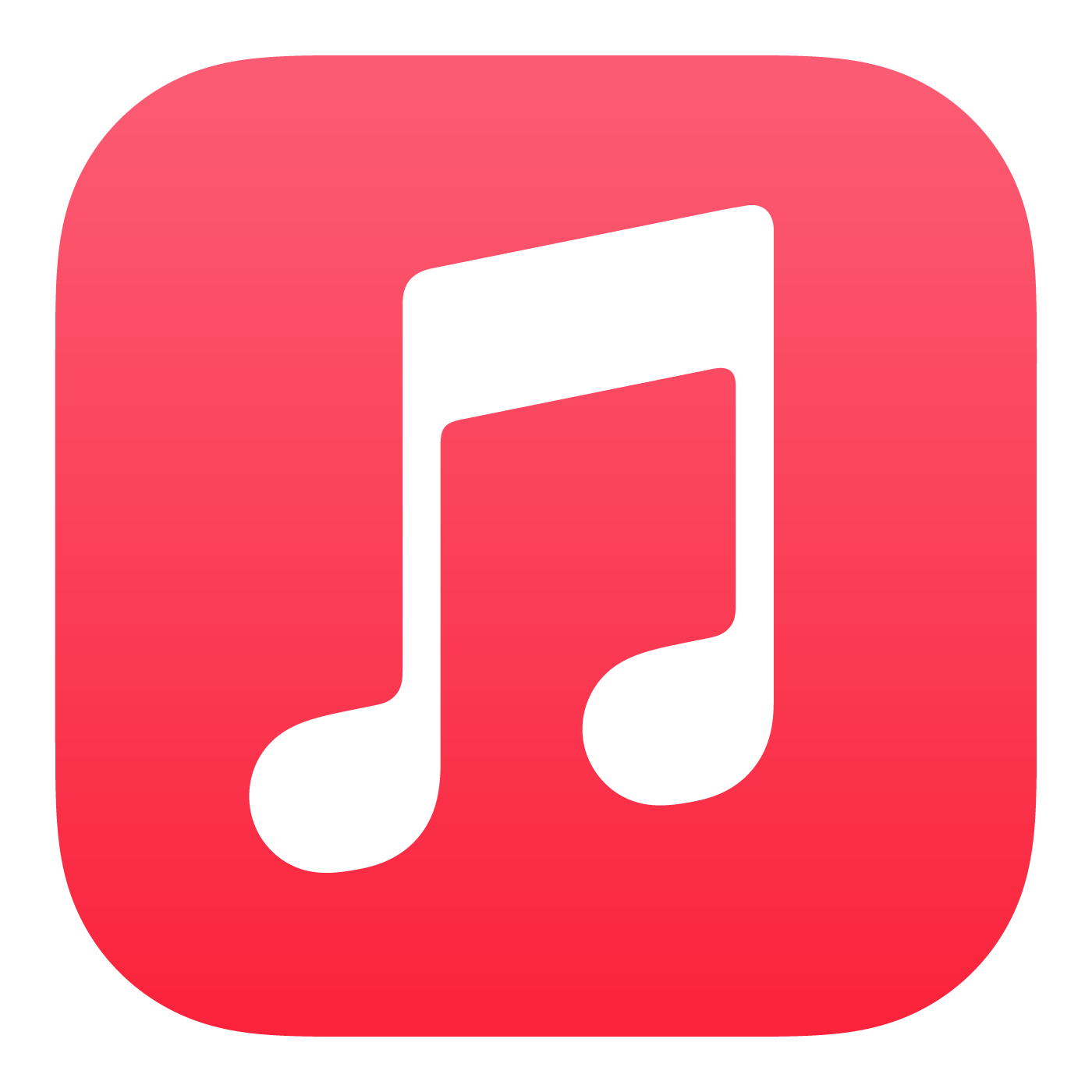 Free Stream

2000 – Never Turn Your Back On Me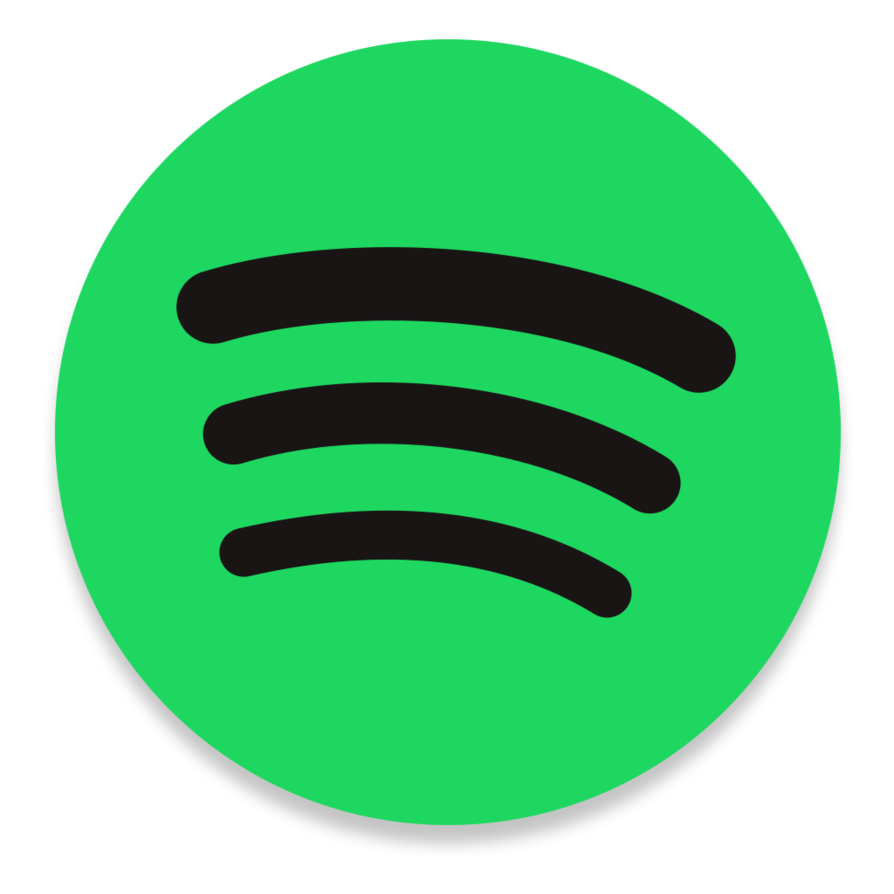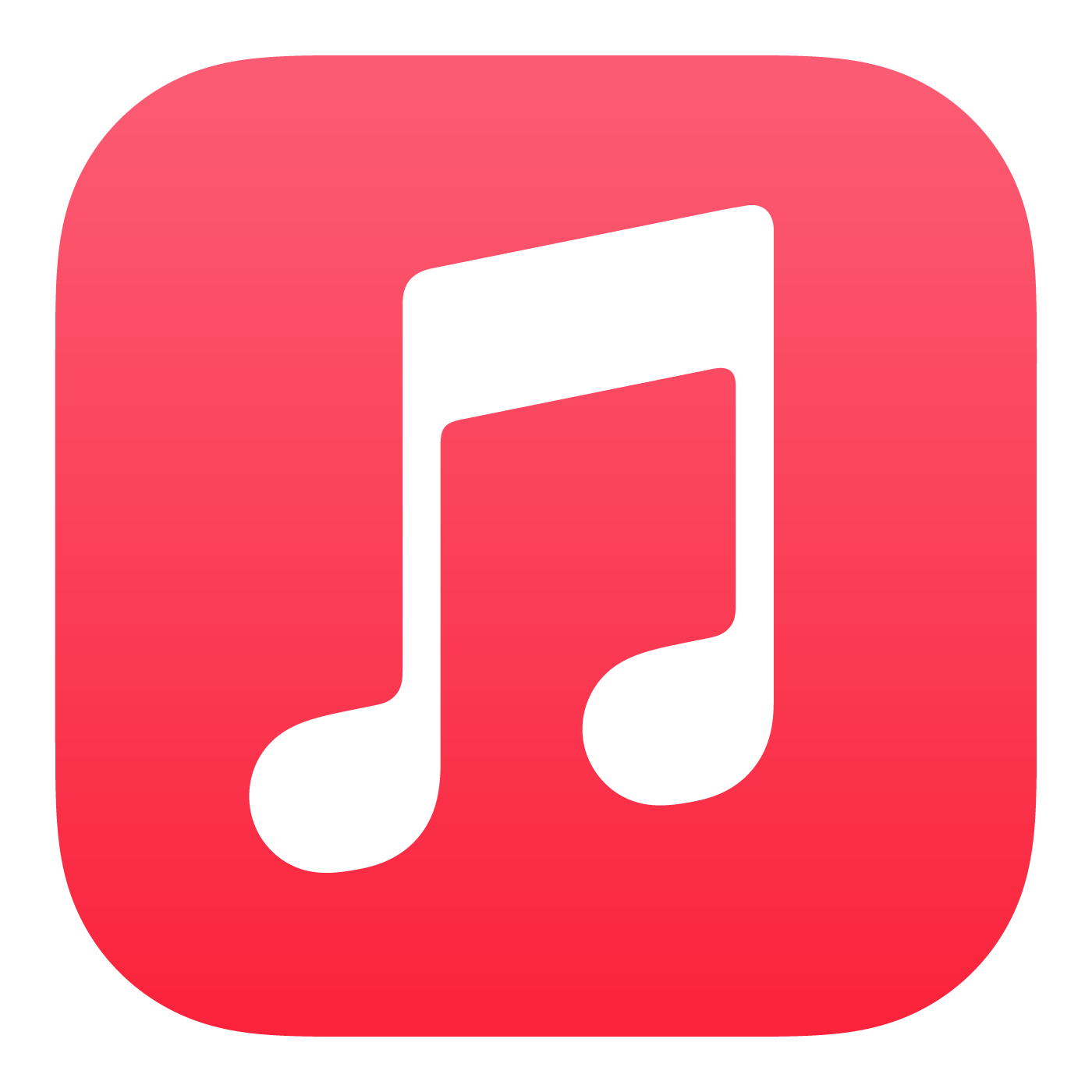 Free Stream

2000 – Tales From The B-side
Free Stream