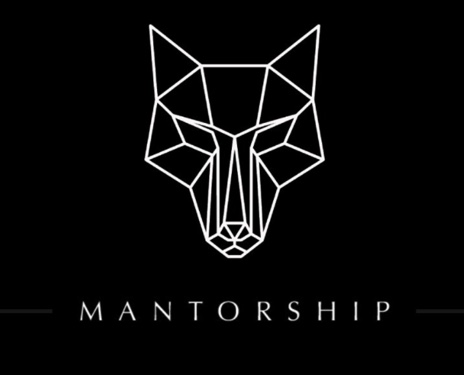 Evan Seinfeld wrote Mantorship in 2022 after moving to Tulum, Mexico. Mantorship was initially meant to be a thought provoking catalyst for a cultural shift, pushing Men forward to do more, to be more and to experience more. Mantorship quickly grew into a global community that inspires Men to honor their gut honest truths and embrace the beauty of impermanence as we walk our paths of self development together. 
Through rigorous honesty with ourselves and each other, Mantorship asks Men to fearlessly dig in and question all the "givens" in our lives; pushing us out of our comfort zones, provoking our minds, helping us get real about our own truth and how we could be happier as a Man. Mantorship challenges dated and antiquated constructs of society, encouraging Men to honor their truth even if it involves going against the grain of traditional values, with pillars in honesty and transparency, inspiring the embrace the beauty of impermanence.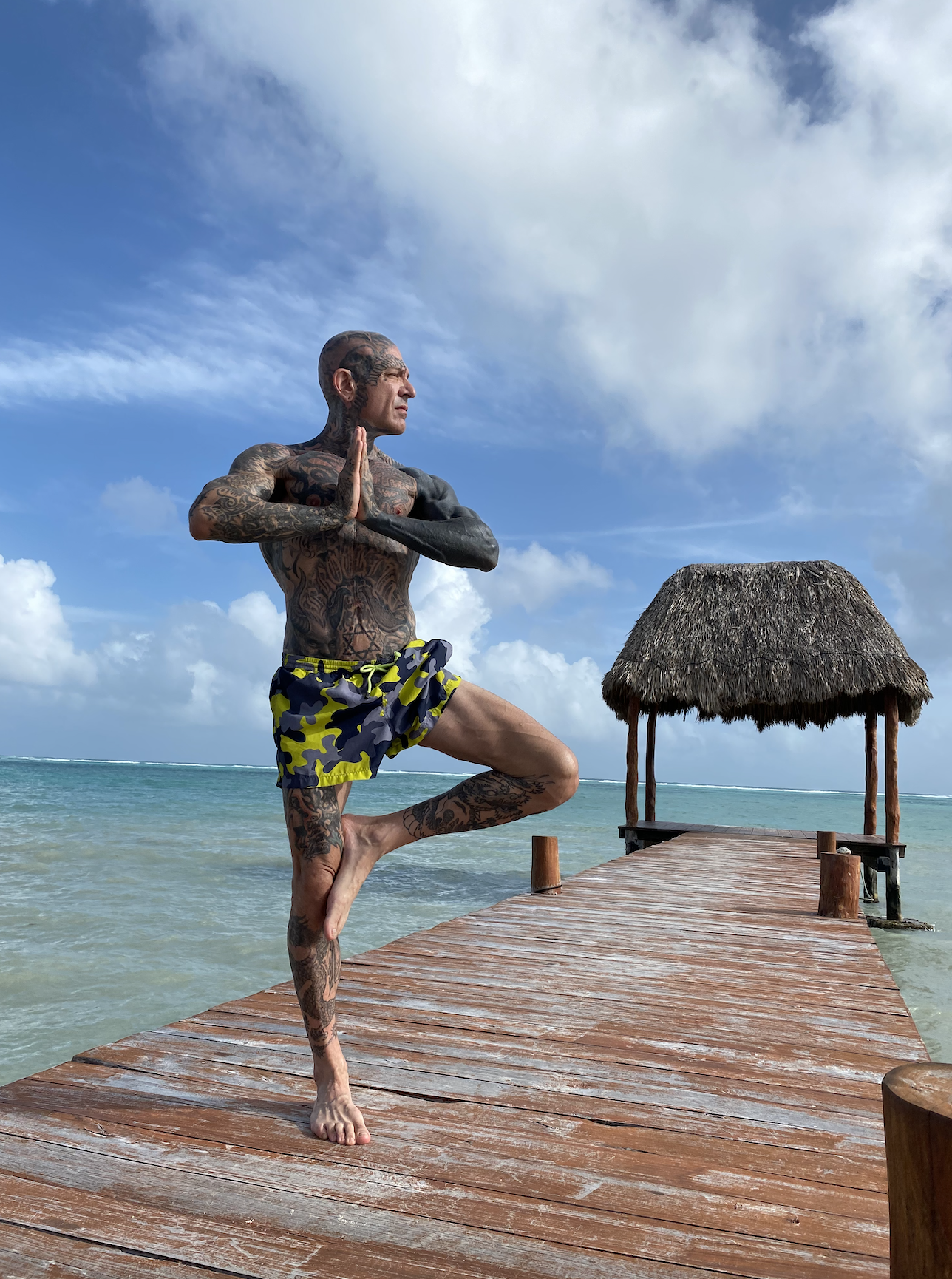 Mantorship provides a guide to customizing your own life and happiness by paying respect to your truth, your honest wants and your needs. Utilizing tools of the program and accountability from other supportive like minded Men to become the best version of ourselves, Mantorship is the act of taking one's life and looking at it from a true and honest perspective.