Evan Seinfeld is a serial entrepreneur with a gift for big picture ideas and outlaw concepts. For more than 30 years, Evan has formed successful business and strategic partnerships in the spaces of music, technology, social media (both mainstream and adult), live events, live streaming, fashion, hospitality and more. Over his lifetime, Evan has built more than a dozen businesses that have generated tens of millions of dollars.

Cre8 Media, LLC is a full stack technology company that builds and populates robust social media networks with paywall monetization. Vertically integrated as a marketing, branding and talent lifestyle platform, Cre8 Media's next generation cutting-edge technology connects the dots between influencers, end users, original content, talent payouts, social media and digital marketing.
Evan received national notoriety as an entrepreneur, when platforms built by Cre8 Media (IsMyGirl.com, IsMyGuy.com, InkedGirl.com), contributed to a paradigm shift of empowering female creators during the Covid-19 pandemic.
Between 2017 – 2021, Cre8 Media built, operated and sold platforms IsMyGirl.com, IsMyGuy.com and InkedGirl.com. Cre8Media continues to develop next generation technology platforms for third parties (mainly under NDA). To learn more about Cre8 Media, contact [email protected]

With more than 30 years in the music industry, more than 25 years in Hollywood and more than 20 years in adult entertainment, Evan's experience is vast and his connectivity is boundless.
Evan opened EvanFlow, LLC in 2021 to consolidate his expertise and connectivity toward consulting services for business luminaries who need guidance on technology, social media, application and web development endeavors in the adult industry. Subtly and without notoriety, Evan's contributions as a Consultant exist within popular adult sites / apps that routinely host millions of visits daily.
If you'd like to tell Evan what you are doing, to see if he can spin your ideas into a tangible businesses in music / entertainment / adult, contact [email protected]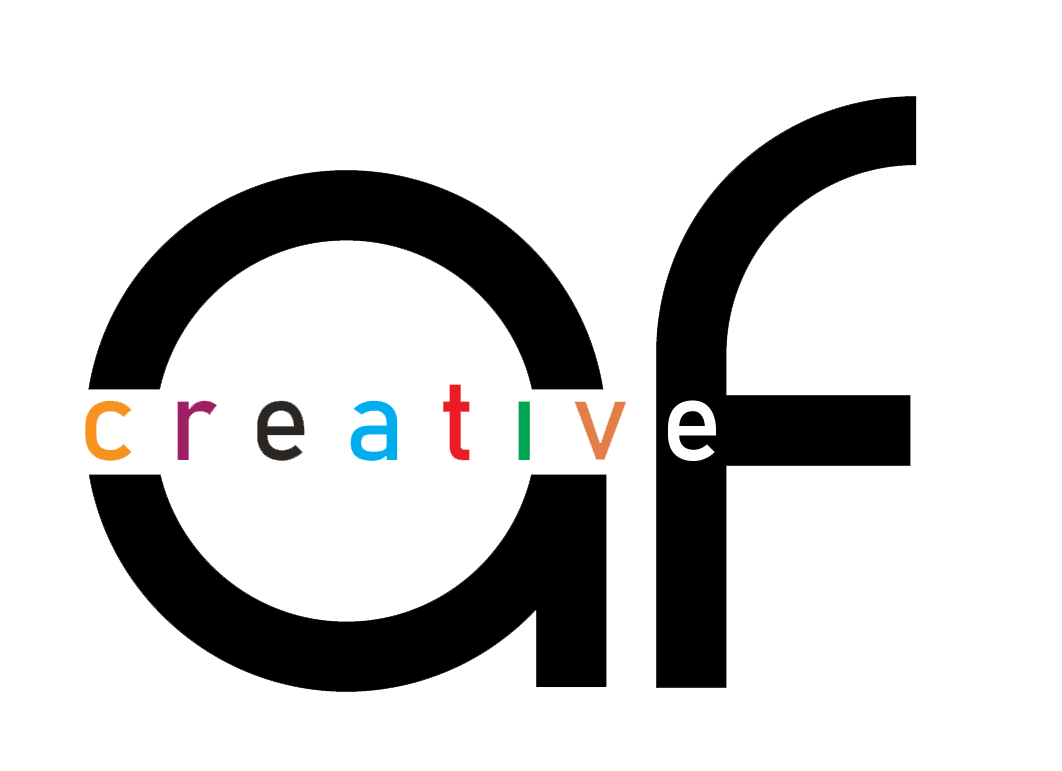 Evan is a partner in Animal Farm Creative, a data-driven hyper-creative advertising and marketing agency that strategizes and implements creative campaigns across digital and broadcast media channels. Clients range from Fortune 500 companies to well-known celebrities to cannabis brands.
Animal Farm curates campaigns tailored to our clients core mission, using a mix of traditional and new media, creating unique branded experiences and activations that are POWERFUL are IMPACTFUL. For more on Animal Farm, click here animalfarmcreative.com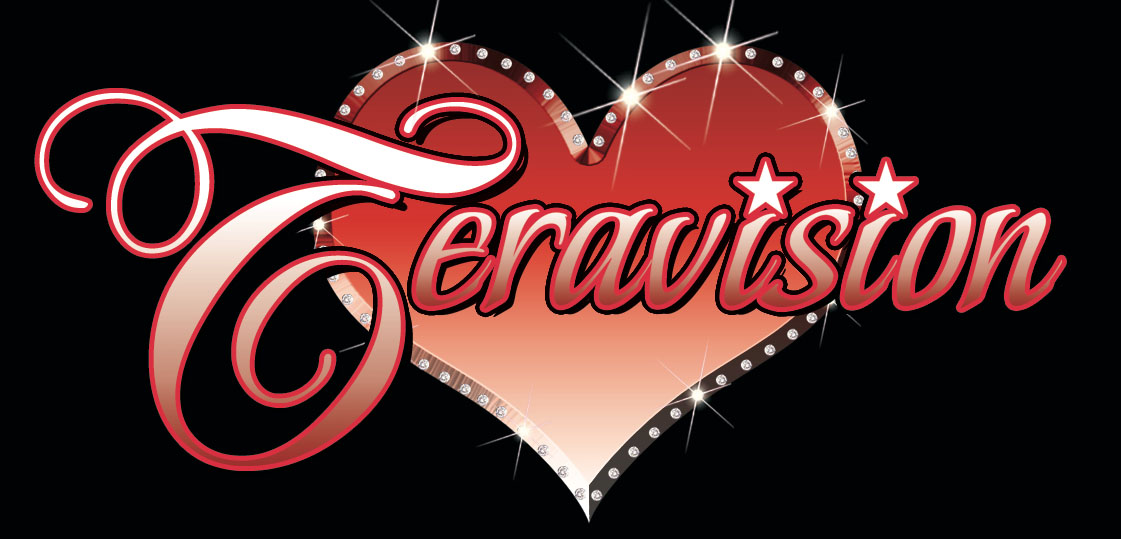 In 2002, Evan and his second wife (adult film star Tera Patrick), spent 2002 – 2009 building Teravision, one of the most successful production companies in the history of adult entertainment. Under Evan's management, Teravision released over 100 movies and launched several successful websites, working in partnership with industry stalwarts including Hustler TV, VIVID and Club Jenna. Under Teravision, Evan also built Mistress Lingerie, a successful vintage lingerie brand featured in Tera's burlesque performances.
Evan and Tera also founded the Tera Patrick Agency, beginning Evan's tenure of representing the adult industry from the perspective of a performer instead of a producer. In this role, Evan put on massive events with TAO Group in Las Vegas that allowed nightclub goers to rub elbows and marvel at the sex symbols of the day.
With Evan guiding her career, Tera Patrick was one of the biggest pornstar in the world throughout the early 2000's, receiving dozens of awards from AVN, XBIZ and others. Tera also appeared on multiple magazine covers for FHM, Maxim and Playboy while being the highest paid feature dancer in gentlemen's clubs around the country.

In 2007, Evan forayed outside of Teravision to build his own adult company, Sinnergy, LLC. Evan quickly partnered Sinnergy with Streamate, the most successful webcam site in the world. Today, Sinnergy operates weekly live shows for pioneering adult website PornstarCamhouse.com. To date, Sinnergy has shot over 1,500 scenes with more than 3,000 performers, collecting one of the largest libraries in adult entertainment.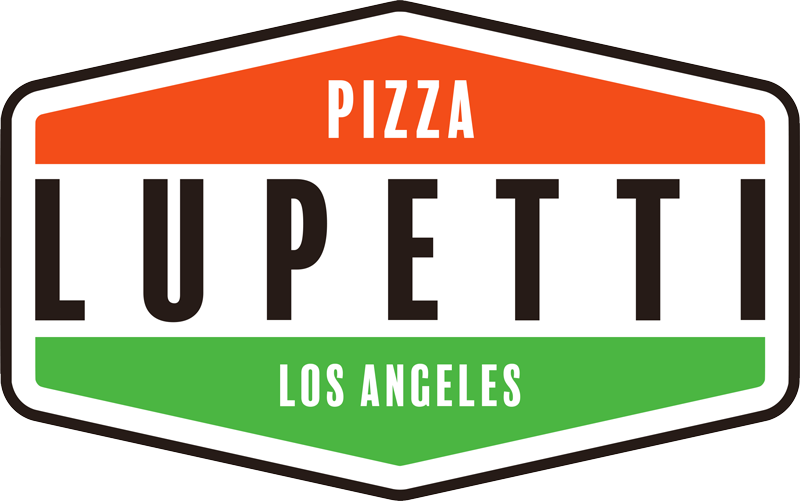 Evan was the brainchild behind Lupetti Pizzeria as well as In Sheep's Clothing whiskey bar. Both became instant gathering places in the Downtown Los Angeles burgeoning arts district when they opened in 2018. Serving the community, Evan quickly engrained himself into the city's business fabric and social culture. Unfortunately, both establishments closed their doors during the lockdown of the Covid 19 pandemic.
Evan's last job before becoming a full time musician was at the legendary "Lenny and John's Pizza" in Flatbush, Brooklyn. The New York style pizzeria was homage to Evan's upbringing in New York. Evan remains a lover of Pizza and is currently ideating his next move in the hospitality space.