Best summed up as a modern day renaissance outlaw, Evan Seinfeld is a creator, seasoned entrepreneur and multi-platinum recording artist with a proven track record of success across several industries and verticals, including music, film, television, tech, photography, marketing, promotion, production, distribution and adult entertainment.
Born and raised in Canarsie, Brooklyn, Evan Seinfeld first gained international fame as the face of legendary hardcore band
Biohazard
, one of the earliest groups to fuse heavy metal, New York hardcore and punk rock with elements of hip hop.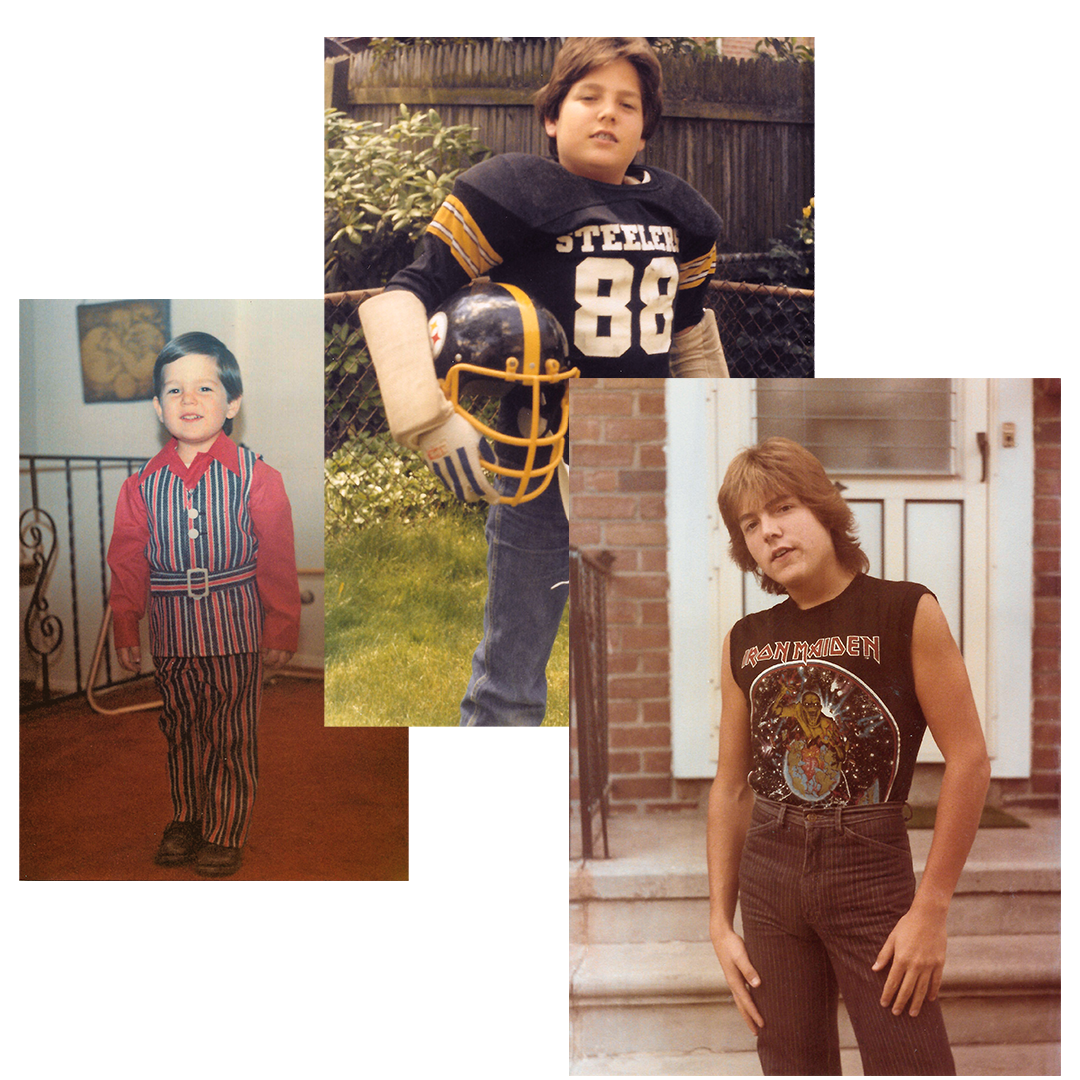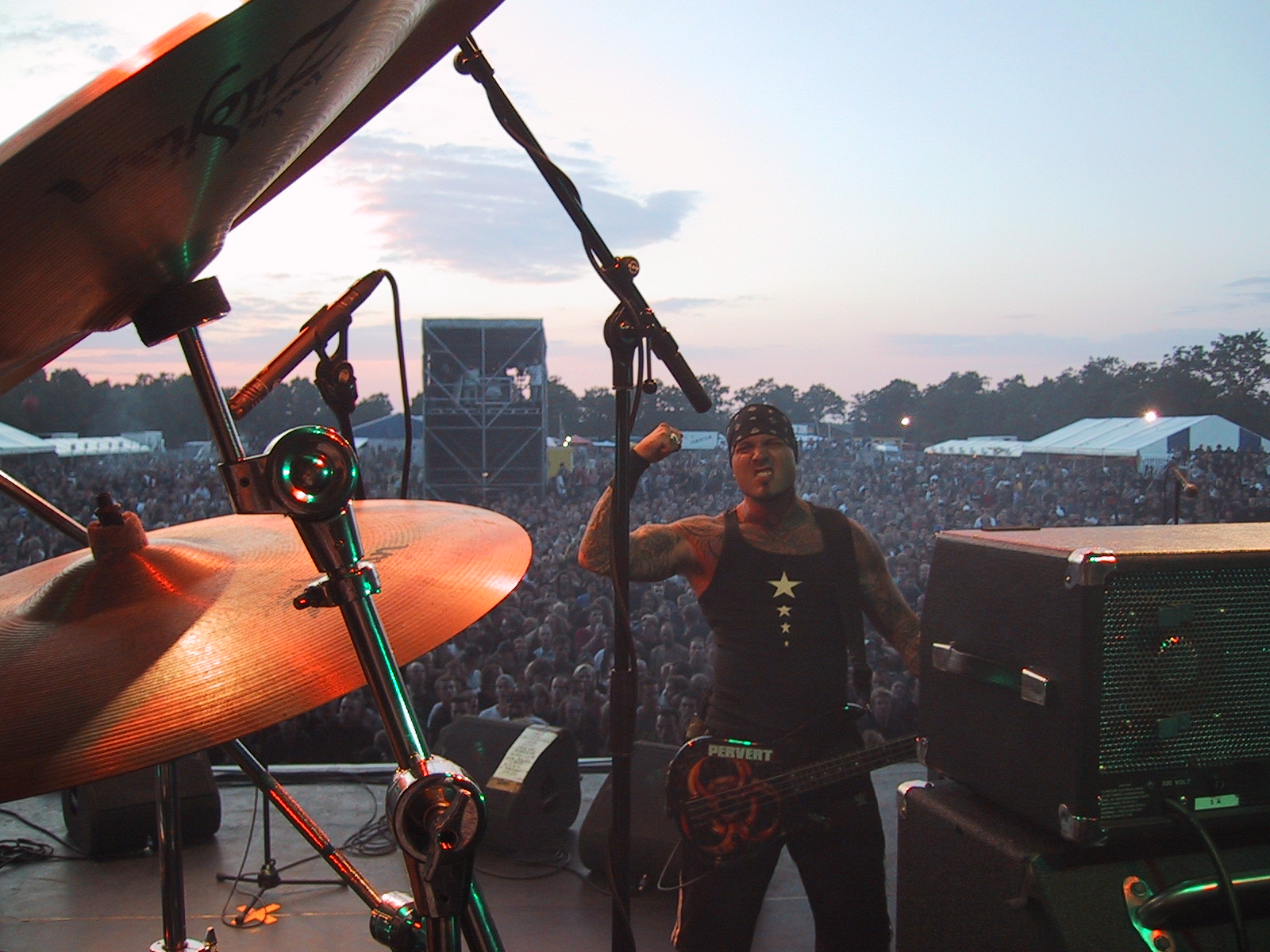 Over his career, Evan's shared the stage with countless music luminaries including Ozzy Osbourne, Metallica, David Bowie, Pantera, Slayer, Kiss, Radiohead, Iron Maiden, Cypress Hill, Red Hot Chili Peppers, Bad Religion and Public Enemy. With Evan as lead vocalist, bassist and frontman, Biohazard sold over five million albums while performing more than 4,000 live shows in over 100 countries. For more, to learn more about Evan and Biohazard click here
.
In between global tours, Evan made an indelible impression on television, portraying biker gang president Jaz Hoyt for six seasons on OZ, the first original series aired on HBO. Merging his experience in music and television, Evan was cast alongside Ted Nugent, Jason Bonham, Sebastian Bach and Scott Ian on the innovative VH1 reality series
Supergroup
. Evan's also released music with bands
Attika 7
and
The Spyderz
.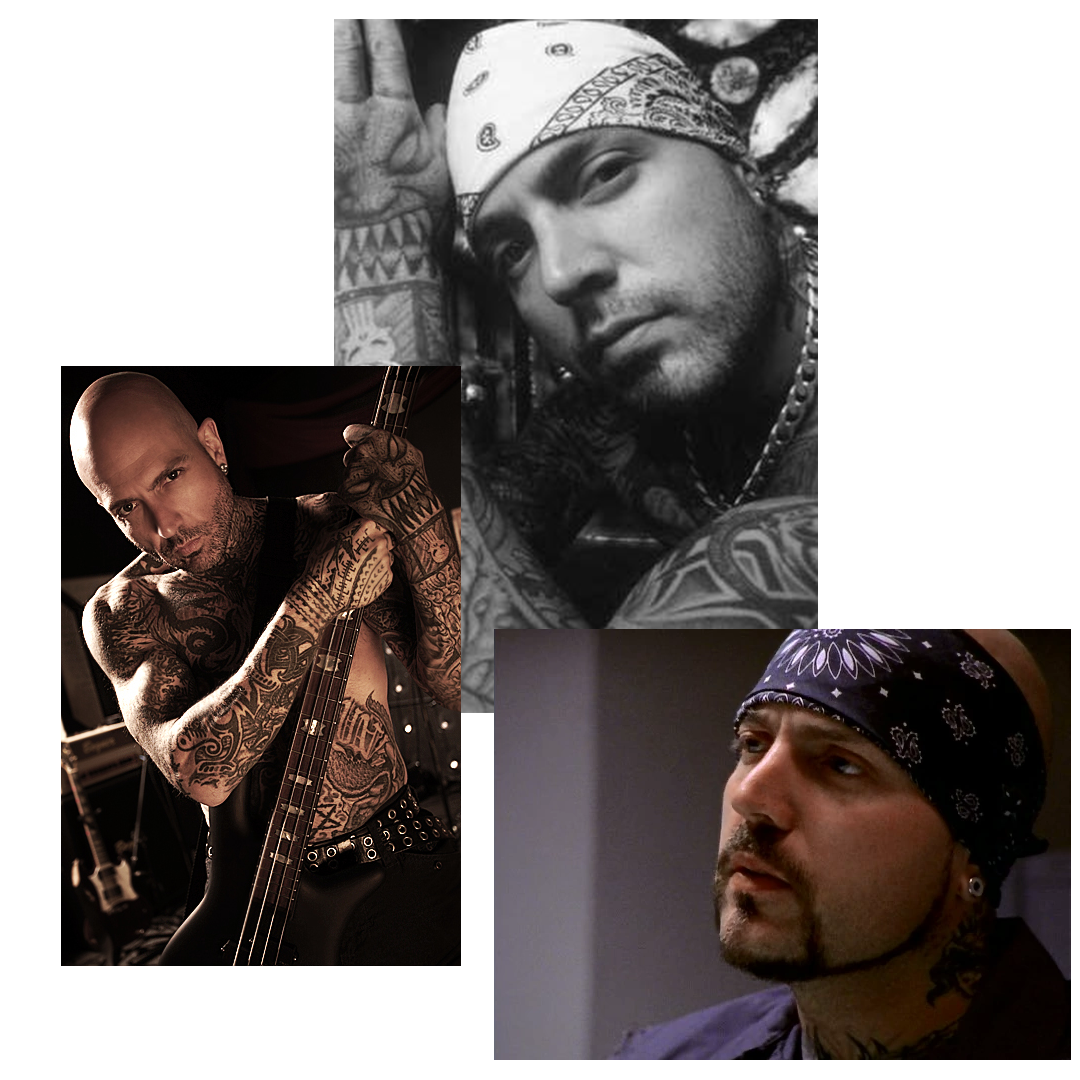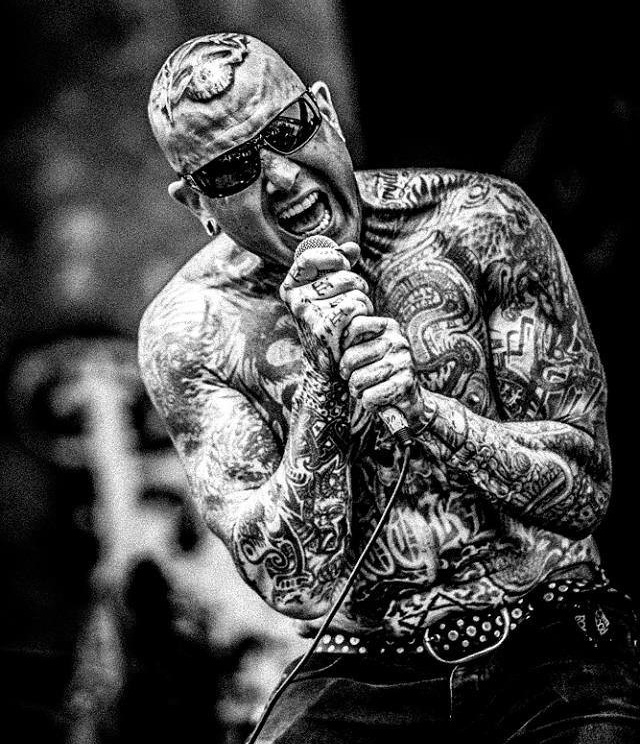 Evan and his second wife, adult film star Tera Patrick, partnered to build
Teravision
, one of the most successful production companies in the history of adult entertainment. Under Evan's management, Teravision released over 100 movies and launched several websites, working in partnership with industry stalwarts including Hustler TV, VIVID and Club Jenna. With Evan guiding her career, Tera was considered one of the adult industries top stars, appearing on multiple magazine covers for FHM, Maxim and Playboy while being the highest paid feature dancer in gentlemen's clubs around the country.
As the world digitized, Evan founded
Cre8 Media, LLC
, a technology industry trailblazer that ideates, builds, populates and operates premium social networks, fan platforms and live streaming sites with millions of active users. With Evan at the helm, Cre8 Media built IsMyGirl.com, IsMyGuy.com and InkedGirl.com, online communities where models, influencers and content creators share exclusive experiences with followers and fans.
Between 2018 – 2020, Cre8 Media generated tens of millions in revenue for investors, strategic partners and independent content creators across all three websites. In 2021, Cre8 Media sold IsMyGirl.com / IsMyGuy.com / InkedGirl.com (terms not publicly disclosed).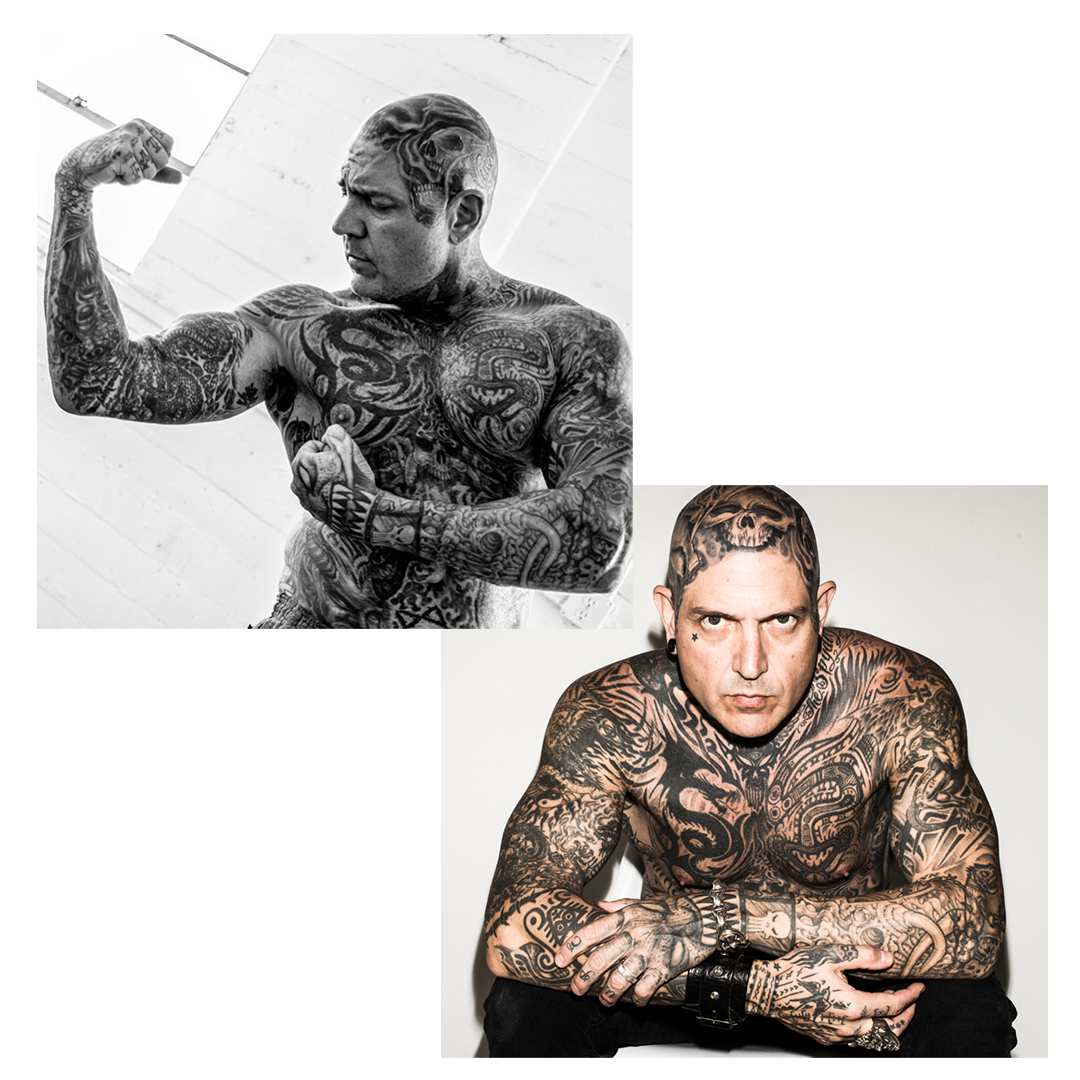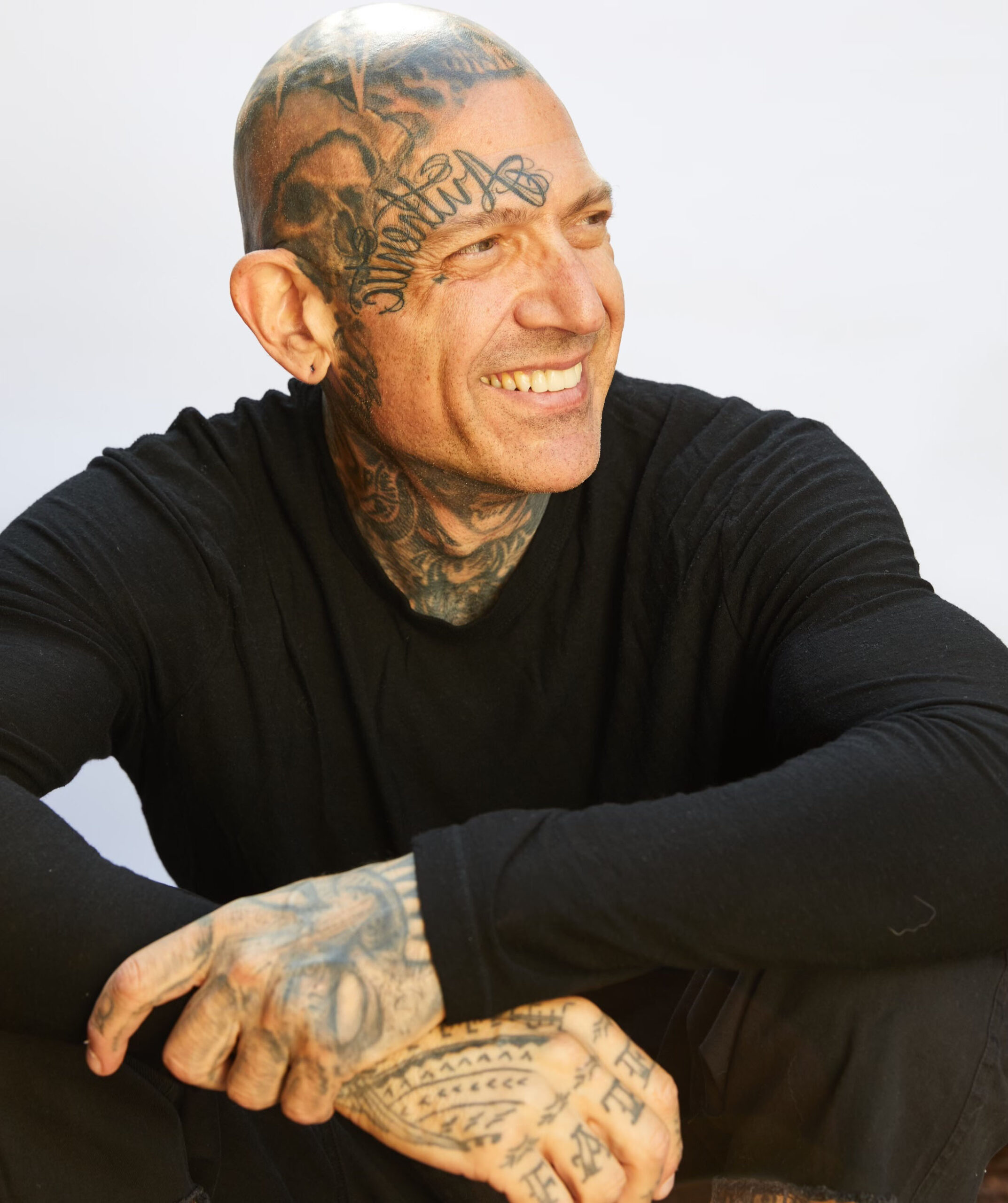 On a personal level, Evan is a man, a father, a dog lover, yoga and fitness enthusiast, a famous international tattoo collector, a foodie, muscle car aficionado, and a fan of the New York Jets football team. Today, Evan lives with his French Bulldog 'Sweetheart' in Tulum, Mexico, listening to classic rock, heavy metal, funk soul, and hip hop on vinyl. Even spends much of his days focused on yoga, fitness, meditation and beach activities. In between, Evan wrote his first book (Mantorship) and launched his first podcast (Bad Seinfeld). 
Evan remains CEO / Managing Partner of Cre8 Media while continuing to make new music and build the Mantorship community, all while embracing ideas like the power of change and the beauty of impermanence. 
As a musician, Evan's work has been featured in Rolling Stone Magazine, The Hollywood Reporter, Billboard, SPIN, Revolver Magazine, Inked Magazine, Metal Injection, NME, Loudwire and Ultimate Guitar. For more, click here.

As an entrepreneur, Evan's businesses have been featured in Forbes, The New York Post, CNN, FOX News, The Toronto Sun, The International Business Times, Business Insider, Playboy, Buzzfeed, Vice, AVN, XBIZ, TMZ and the National Review. For more, click here.
Currently, Evan performs melodic techno DJ sets around his hometown of Tulum Mexico and is working on his new hybrid electronic project, Memento Mori, alongside producer, DJ, and fitness influencer Tavi Castro. Additionally, Evan has a solo music project that moves in between Metal and Hip Hop that involves various producers including Morgoth Beatz (MGK, Juice WRLD, Travis Barker and more).